Nagpur: Mahagenco, which operates mega power plants at Koradi, Khaparkheda, Chandrapur and Akola, has caught the eye of storm again with the alarming rise in pollution from all its power stations in Vidarbha. Moreover, questions have been raised over its decision to choose private player against recognized government agencies in order to contain fly ash pollution. Interestingly, there are effective agencies to control pollution, like NEERI, CPRI and Maharashtra State Pollution Control Board, and they are government recognized. Yet, the Mahagenco has assigned the work of pollution control to Mahabal Enviro Engineering Pvt Ltd which has allegedly not been functioning responsibly for past 15-20 years.
The concern has emanated from the high pollution levels from the power generating stations at Koradi, Khaparkheda (Nagpur), Chandrapur and Paras (Akola). These plants are alarmingly emitting fly ash these days that has raised a serious health hazard. The stretch of ash pollution is so wide that it is being seen everywhere in the affected areas. The house-roofs, gardens, parks, rivers, tanks and wells, fields, vegetables and food stuffs, including human beings are affected by polluted air which carries particles of carbon dioxide, monoxide and sulphur among other dangerous pollutants. The citizens affected by pollution are demanding suitable action in this regard and immediate control of air pollution caused by power generation stations.
Mohan Karemore, regional organizer of Akhil Bharat Hindu Mahasabha, recently handed over a memorandum of demands to Union Minister of State for Environment and Climate Change, Prakash Jawadekar in this regard and sought immediate remedial measures. He apprised the minister of the villages affected by pollution.
Blacklist Mahabal Enviro Engineering, demands activist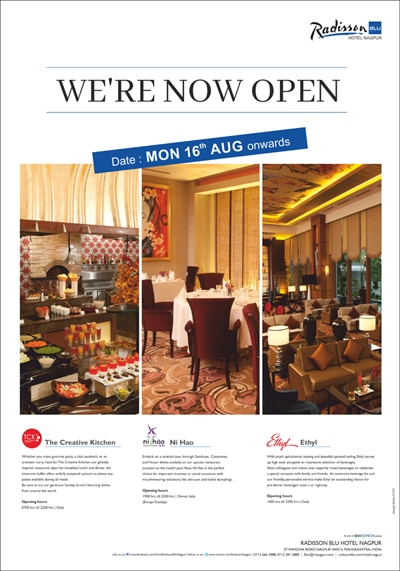 Karemorey along with other social activists like Sandeep Agrawal, Seenu Vinaywar, Ranjeet Safelkar, Pradeep Pali, Mukeshsingh and other are vehemently demanding strict action against senior officials of Mahagenco and Energy Ministry for their failure to control air pollution. They are also demanding that Mahabal Enviro Enginering Pvt Ltd may be blacklisted.
Areas being affected from Koradi and Khaparkheda plants
Under Nagpur district, Koradi and Khaparkheda power generation cause air pollution to villages, namely, Koradi, Khaparkheda, Panjara, Vidya Nagar, Smruti Nagar, Arya Nagar, Ganesh Nagari, Bokhara, Godhani Railway, Lonara, Gumthi, Gumthada, Appalwadi, Chicholi, Khapri, Suradevi, Kavatha, Sillewada, Manegaon, Nara, Nari, Dahegaon and several other villages.
Villages engulfed by Chandrapur Power Plant
Under Chandrapur district: Chandrapur Super Thermal Power Station causes air pollution to Durgapur, Tukum, Kundi, Ranbedali, Neri, Padmapur, Urjagram Ghughus, Ambhora,  Tadali and other villages.
Power pollution mars 22 villages in Akola
Under Akola district, Paras power generating station is causing air pollution to about 22 villages under its catchment area.