Nagpur: In a strange case MSEDCL asked a farmer to pay an electricity bill of Rs 7,900 even though he is yet to get a connection. Now MSEDCL is claiming that it had provided a connection but the infrastructure had been stolen by unidentified persons. Maharashtra Rajya Veej Grahak Sangathana (MRVGS) has appealed to discom managing director Sanjeev Kumar to conduct a high level enquiry into the case.
Kisan Kalaskar of Pimpalgaon Kale village (taluka Jalgaon Jamod, district Buldhana) had applied for a power connection on August 11, 2015. He paid Rs 6,100 as security deposit for it. For months nothing happened and suddenly on November 21, 2017, he got a power bill of Rs 7,900. A shocked Kalaskar met the superintending engineer of Buldhana and narrated his woes to the SE. He also provided a copy of the complaint to MRVGS.
Realizing that they were on a sticky wicket, the MSEDCL officials of Jalgaon Jamod lodged a police complaint claiming that they had provided a connection to Kalaskar but the infrastructure had got stolen.
Pramod Khandagale, Buldhana district president of MRVGS, alleged that MSEDCL complaint was false. "Along with the complaint, MSEDCL has submitted only the copy of the work order. Where is the copy of F1 register and MR-6 online report? The discom has not produced the gate passes of transformer, meter and other materials needed for providing the connection. It has also not provided the new connection letter and transformer line diagram? Where is the document containing signature of Kalaskar at the time of connection," he said.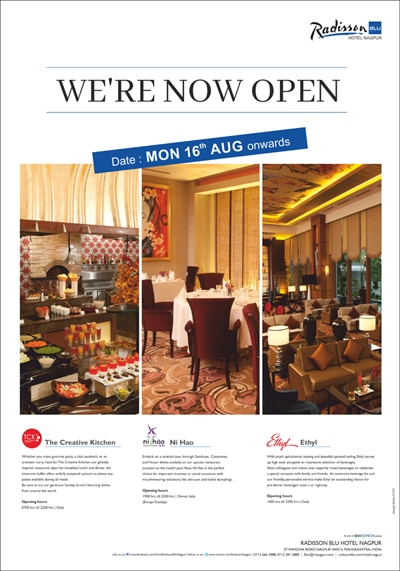 Khandagale further said that Kalaskar had applied for a connection on August 11, 2015 and as per MSEDCL records the work order was issued on September 21, 2015. Kalaskar got the connection on May 24, 2016 according to the discom. "Since when has MSEDCL started issuing work orders so fast? Normally the process takes five to six months," he said.
The power consumer activist had written a letter to MSEDCL MD seeking an enquiry by director (security and enforcement). He has alleged that due to steep target given by state government for providing power connections to farmers, MSEDCL field officers were making entries in their new connection register without actually providing the connections.
A MSEDCL official said that the company had provided connection to Kalaskar and issued three bills to him too. "We provided him a service line connection so no extra transformer and poles were required. He never complained that he had not got a connection," he added.