Nagpur.

Guardian Minister Chandrashekhar Bawankule on Thursday directed the concerned MIHAN Project officials to fill up the 193 posts of security guards with youths from project-affected families of farmers. Bawankule issued the directives when he presided over a meeting of MIHAN Security Board. The meeting was held at Ravibhavan in the city.
The meeting was attended by MLAs Sudhakar Kohale, Kirtikumar Bhangdiya, District Collector Abhishek Krishna, MIHAN Chief Engineer Chahande, Assistant Labour Commissioner Belekar, Labour Union Representative Mahalle and Sarpanch of project-hit village.
The Chief Minister Devendra Fadnavis, while presiding over a meeting in Mumbai, had ordered priority to youths of project-affected families on the posts of security guards in MIHAN. "The directives of Chief Minister should be implemented immediately," said Bawankule.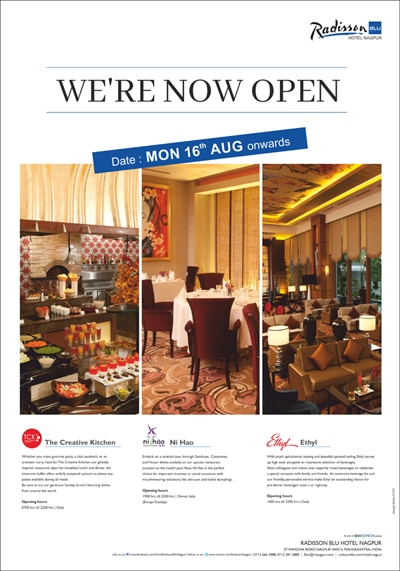 Pending payments of labourers:
The Guardian Minister also directed the concerned officials to resolve the issue of pending payments of 292 labourers of Shriram Cooperative Sugar Factory in Mauda within three days. The Factory has to pay Rs 3.9 crore to labourers. The amount should be paid on equal proportions. For resolving the issue, a meeting between the Factory owners and labour representatives should be held and the issue be sorted out within three days, directed Bawankule.
The shut down Shriram Cooperative Sugar Factory in Mauda has been purchased by Venkateshwara Company. The responsibility of making payments to labourers was taken by the new company in accordance with a tripartite agreement signed by the company, labourers and sugarcane producers. Accordingly, the new company owed Rs 3.9 crore to labourers.