Srinagar: An abysmally low 6.5 per cent polling was recorded in the bypoll for the Srinagar Lok Sabha seat from where Jammu and Kashmir's former chief minister Farooq Abdullah is contesting.
Amid large scale violence, which claimed the lives of six civilians, the prestigious seat recorded a turnout at 6.5 per cent, the state's Chief Electoral Officer Shantanu told journalists.
He said more than 100 security personnel were also injured in the violence.
When asked as to how many polling stations he expected repoll to be ordered, the officer said it could be anywhere between 50 and 100 booths or maybe more.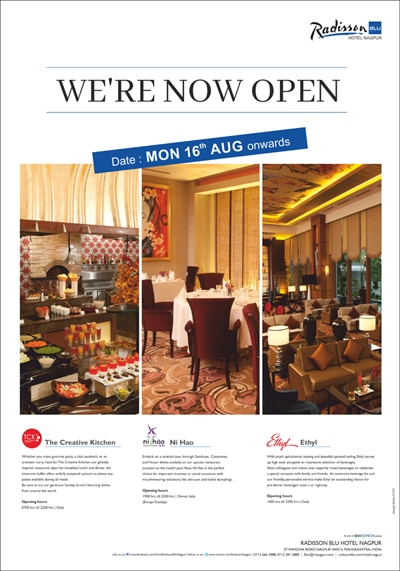 Shantanu said Anantnag Lok Sabha seat in south Kashmir, where bypoll is scheduled for April 12, would pose a "bigger challenge". Chief Minister Mehbooba Mufti's younger brother Tasaduq Mufti is making his electoral debut from Anantnag.