Muslim women may get relief from polygamy

New Delhi/ Nagpur: Defending human rights of individuals in the country, the Supreme Court, which has expressed concerns over Muslim women facing arbitrary divorces, may consider banning polygamy and tripple talaaq system to end the alleged gender bias, said media reports.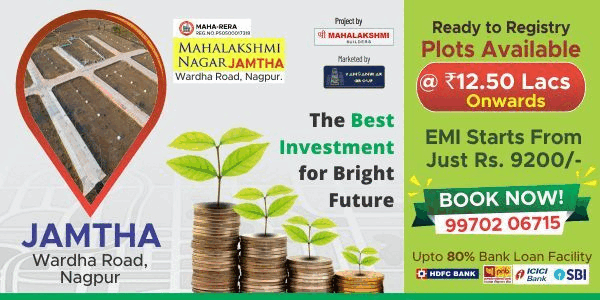 The apex court has asked the Chief Justice of India to constitute an "appropriate bench" to examine the question as to whether Muslim women are facing gender discrimination in cases of divorce or due to other marriages of heir husband.The top court had, in its judgement pronounced on October 16, said that "there was no safeguard of women's rights against arbitrary divorce and second marriage by her husband during currency of the first marriage, resulting in denial of dignity and security to her.
The Apex court bench of Justice Anil R Dave and Justice Adarsh Kumar Goel had ordered registration of a Public Interest Litigation and for putting it up before the new bench to deal with the issues related to the challenge to the Muslim Women (Protection of Rights on Divorce) Act.
While hearing the matter, the SC referred to a case between Javed vs State of Haryana in 2003, saying that practice of polygamy is injurious to public morals and can be banned just like the practice of sati was banned.
The issue cropped-up during the hearing of a matter related to Hindu Succession (Amendment) Act and the apex court bench noted that "an important issue of gender discrimination which though not directly involved in this appeal, has been raised by some of the counsel for the parties which concerns rights to Muslim women. Discussions on gender discrimination led to this issue also."
Expressing concern on the issue of "gender discrimination… which concerns the rights of Muslim women", the apex court said the issue of rights of Muslim women against arbitrary divorce surfaced number of times but was never addressed.
"For this purpose, a PIL be separately registered and put up before the appropriate bench as per orders of the Chief Justice of India," the bench said.
"Notice be issued to learned Attorney General and National Legal Services Authority, returnable on November 23, 2015. We give liberty to counsel already appearing in this matter to assist the Court on this aspect of the matter, if they wish to volunteer, for either view point," the apex court bench said.
The bench also observed that the challenge to Muslim Women (Protection of Rights on Divorce) Act, 1986, was pending before the Constitution Bench and there was no reason to multiply proceedings on such an issue.
The two-member bench also noted that the matter needed consideration by the apex court as the issue related not merely to a policy matter but to the fundamental rights of women under Articles 14, 15 and 21 and international conventions and covenants.