Poll-bound NMC's big relief to small plot-holders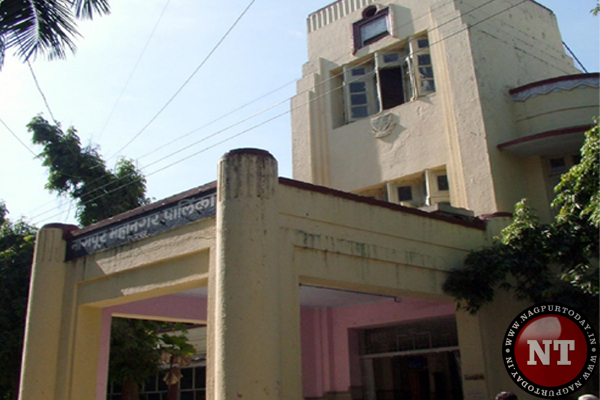 Nagpur: The ruling party in the poll-bound Nagpur Municipal Corporation (NMC) is on a sops spree to woo voters. In the latest, the local body has proposed not to levy big building tax on the houses situated on 200 sq mts plot area. This will provide a big relief to middle classes and people who have constructed their own homes on a small plot.
The move will provide respite to almost 70 per cent property tax payers in the city. The proposal will be sent to Maharashtra Government for its approval. Girish Deshmukh, Chairmanof NMC Tax Committee, told mediapesons that the Government had issued resolutionin September12, 1979 regarding levy of big building tax on plot size admeasuring more than 150 sq mts with Annual Letting Value (ALV) of more than Rs 1,500. The civic body is presently levying 10 per cent big building tax on these buildings and houses. The tax committee has proposed not to levy 10 per cent tax on building situated on 200 sq mt plot area.
In majority of localities, self-owned or joint properties are situated on plot size ranging from 2,000 to 3,000 sq ft and people with modest means are badly affected due to levy of this big building tax. Therefore, the committee has suggested to exempt them from paying the said tax. The committee has suggested some slabs for levying this tax. However, this will be implemented after approval of the State Government, Deshmukh added.
The decision will give relief to almost 70 per cent property tax payers in the city. The city has 5,45,251 property tax payers. The committee has proposed 3 per cent tax on plot size between201 sq mts to 300 sq mts, and 5 per cent on plot size between 301 sq mt to 500 sq mts and 10 per cent on plot size admeasuring more than 500 sq mts.