Nagpur: Vidarbha Rajya Aghadi, fighting for a separate Vidarbha State, on Saturday organized a State-level conference which was attended prominently by former Advocate General Shrihari Aney as principal speaker. Addressing the participating activists, Aney said that it has become crystal clear that no political outfit would carve out a separate Vidarbha State in the present situation and stressed the need for forming a political party for the cause of Vidarbha.
"Time has come to teach a lesson to all political parties who are opposing formation of Vidarbha State. In the coming days, a political front would be formed in the leadership of Aney. The newly formed political front will fight only for the cause of separate Vidarbha State," the Vidarbha Rajya Aghadi declared.
The former AG Shrihari Aney exuded confidence that the political party of Vidarbha would be supported by the people of the region and would teach a lesson to other political outfits who won the elections on the issue of Vidarbha.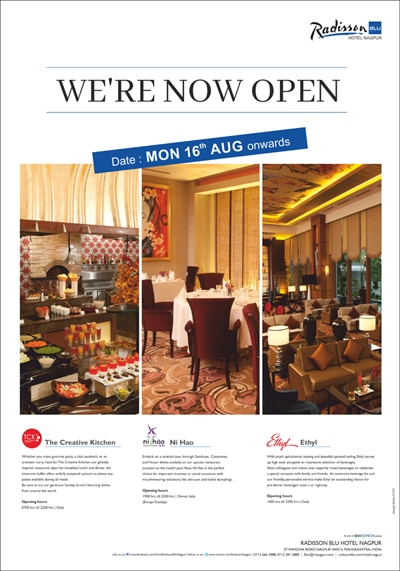 A large number of Vidarbha State supporters attended the Vidarbha Rajya Aghadi conference organized at Timber Bhavan in city.
हिंदी मे यह न्यूज़ पढ़ने के लिए यहा क्लिक करे