Nagpur News : An abandoned car at Babasaheb Ambedkar International Airport terminal point since last night created panic in airport premises for more than 12 hours. However, the airport authorities and city police heaved a sigh of relief after Bomb Detection and Disposal Squad (BDDS) confirmed of nothing harmful things inside the car.
Airport authorities found a car having registration number MH31 CS 1888 near the terminal point. They immediately alerted Sonegaon police who informed BDDS team.
Cops informed that they had found some documents in the car and called the owner Nitesh Fule, a political leader (NCP State Unit secretary) and also a college principal.
Police took the vehicle to Sonegaon police station and later handed it to Fule.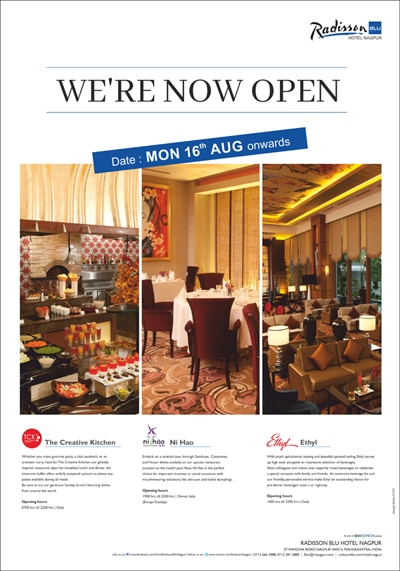 Fule told police that the car had some technical fault in the evening and thus he had to leave it near the terminal point. Strangely, he didn't even urge to inform anyof the airport authorities.