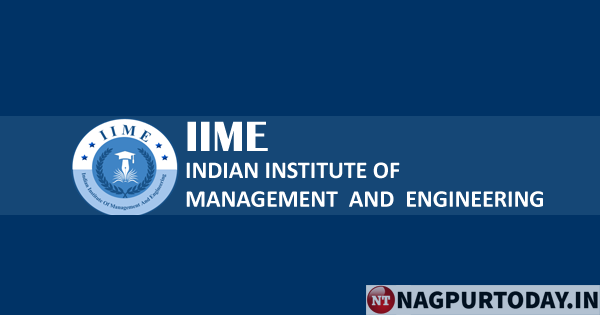 Thane/Nagpur: Thane crime branch have unearthed a fake management institute run from Nagpur, which after taking money from many students without holding exams, would allegedly issue fake certificates for various courses.
Police said Indian Institute of Management and Engineering from Koradi Road, Sadar, was not recognised by the government and was operating for 14 years. The crime branch formed teams which raided its offices in Nagpur and Gujarat.
Crime branch sources said that some persons had been detained but a search was on to nab its director and other staffers. A crime branch team learned from a student that a woman staffer of the institute from Dombivli offered him an MBA certificate without appearing for any examinations.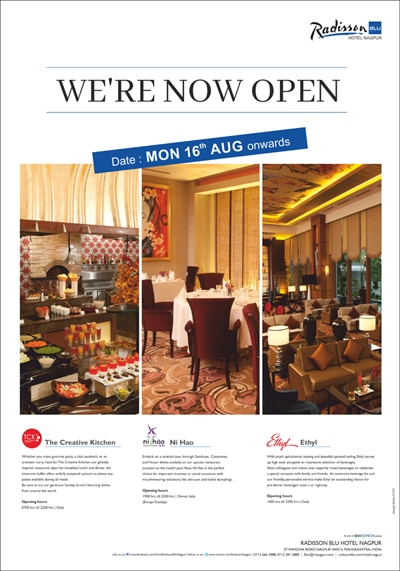 Police said they had sent three decoy students and approached the institute for degree certificates. Officials said the staffer spoke to someone over the telephone and agreed to give the certificates in return for a huge amount. Police said they recently laid a trap in a hotel, where they caught the woman with bogus certificates she had come to give the 'students'.
Police said that they checked with the director of technical education and All-India Council for Education and found the institute was not registered.
A senior crime branch official said that after that confirmation, they had registered a cheating and forgery case against institute director Naeem, administrator Pallavi Chavan, and other staffers.