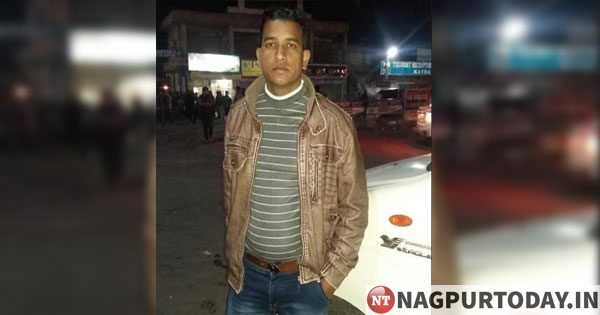 Nagpur: A constable posted at Lakadganj police met a tragic end in a fatal accident near Shanti Nagar Ratan Tower in the wee hours on Saturday.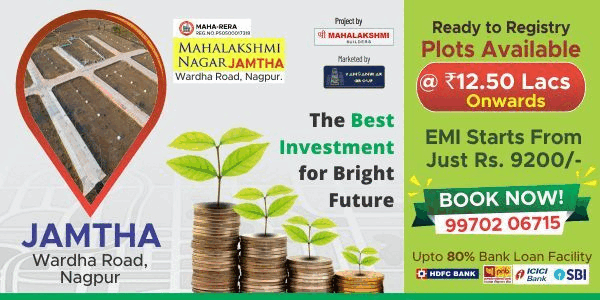 Deceased constable has been identified as Vishal Vasant Mankar, a resident of Vinoba Bhave Nagar.
Vishal a constable of Batch No. 5858 was heading home on the intervening night of Saturday. At around 1 am, when he reached Ratan Tower, an unidentified four wheeler had knocked him down.
The impact was so severe that Vishal fell down and sustained head and back injures. The Accused driver, subsequently fled the spot leaving him, soaked in blood.
Severe injured Vishal, later succumbed to his injuries as no medical help were extended to him.
Lakadganj police have booked accused driver under relevant sections of the Indian Penal Code and started the probe.