The Congress party today hit out at the Centre over the Pulwama attack. Holding a press conference, party spokesperson Randeep Surjewala attacked Prime Minister Narendra Modi for not giving the issue its due importance. He also accused the Bharatiya Janata Party of politicising the issue.
Accusing the prime minister of being busy shooting a film in Jim Corbett national park, Randeep Surjewala said, "When the whole country was mourning the loss of lives of our jawans in Pulwama Attack in the afternoon, PM Narendra Modi was busy shooting for a film in Jim Corbett park till evening. Is there any PM in the world like this? I have no words really."
Randeep Surjewala also condemned the Pulwama attack said, "The Pulwama terror attack is an attack on the integrity of our nation. During this hour of tragedy, the Congress party extends its support to our security forces."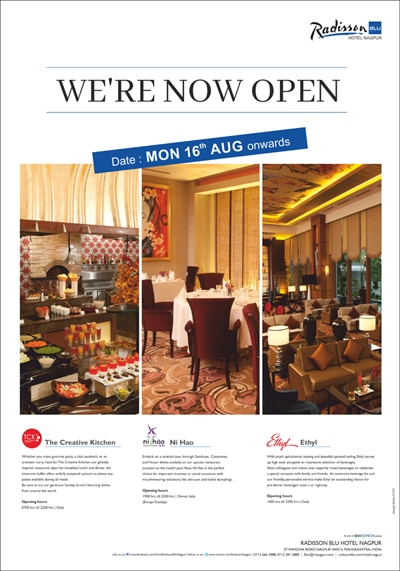 He said the PM should take responsibility on the attacks and resign for failing to act on the intel inputs warning of a Jaish-e-Mohammed attack. The Congress spokesperson charged Amit Shah with politicising the attack and said the PM was eyeing votes and ignoring jawans. He added the Congress stood by the government after the attack but the govt failed to act against Pakistan. "The government must accept its failure," Surjewala said.