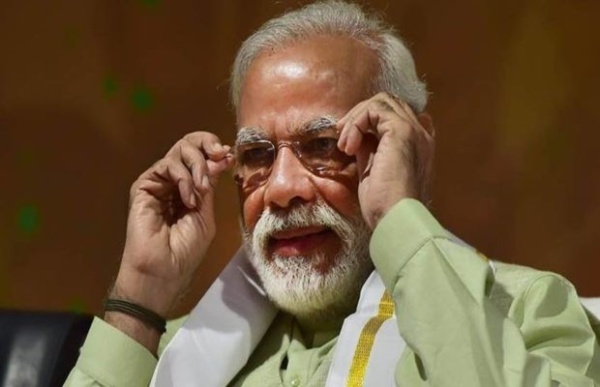 New Delhi: The hold that the Gowdas have over Karnataka, despite not being in power, is a threat for the BJP. The party is now doing all it can to ensure that the 38 MLAs of the JDS do not form government in Karnataka, which will decimate the Gowda family much like the Mannargudi family or mafia, as it were, of Tamil Nadu.
Mannargudi mafia is a term to describe the clique which consists of Sasikala Natarajan's immediate relatives that had a supreme influence on the first term of J Jayalalithaa as CM of Tamil Nadu.
Sources say that the Prime Minister Narendra Modi has vowed to end Deve Gowda and his son Kumaraswamy's influence in the Vokkaliga community. Modi has given a two month deadline within which there has to be a complete eclipse of the Gowda family.