Enquires about his health
NewDelhi/Nagpur: Prime Minister Narendra Modi met Delhi Chief Minister Arvind Kejriwal in Rashtrapati Bhavan on Monday and asked him about his health.
The two leaders had an informal chat in the refreshment area of Rashtrapati Bhavan after the ceremony awarding Bharat Ratna ended.
While replying to the PM's question, Kejriwal said that he is well.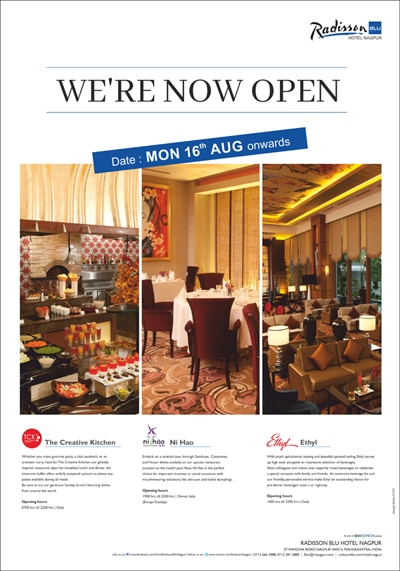 It may be noted that Modi had suggested Kejriwal, who had been suffering from chronic bronchitis, to consult Bengaluru-based Dr Nagendra.
Kejriwal later underwent detoxification therapy for his cough and different types of treatments in Bangalore.
Meanwhile, clearing the air about the recent turmoil in his party, the Delhi CM further said that everything is fine within the Aam Aadmi Party.
AAP leaders Yogendra Yadav and Prashant Bhushan were recently from National Executive accusing Yogendra Yadav and Bhushan of conspiring against the party.
The party had also removed Prashant Bhushan and Admiral Ramdas from disciplinary committee and internal Lokpal respectively.