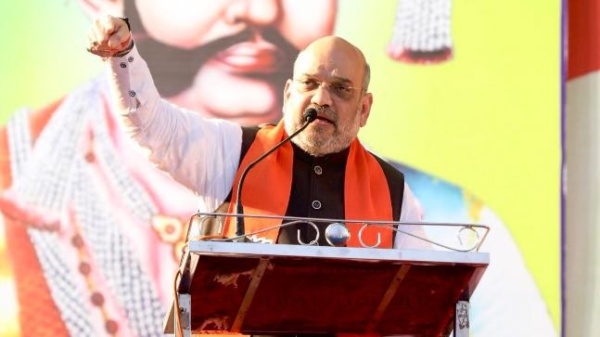 New Delhi: It seems the Bharatiya Janata Party's campaign in the election-bound Karnataka is making headlines for all the wrong reasons.
The party's president Amit Shah was caught in a fix today, thanks to a translator who twisted the BJP chief's words.
While Shah was addressing a BJP rally in Challkere of Karnataka's Devanagiri district where, according to the translator Prahlad Joshi's version, he said, "PM Narendra Modi will not do anything for Dalits, poor and the backward classes. He will damage the nation. Please vote for him."
However, what Shah had actually said was this: "Siddaramaiah government could not develop Karnataka. You have faith in PM Modi and cast your vote for Yeddyurappa. We will transform Karnataka into the best state in the country."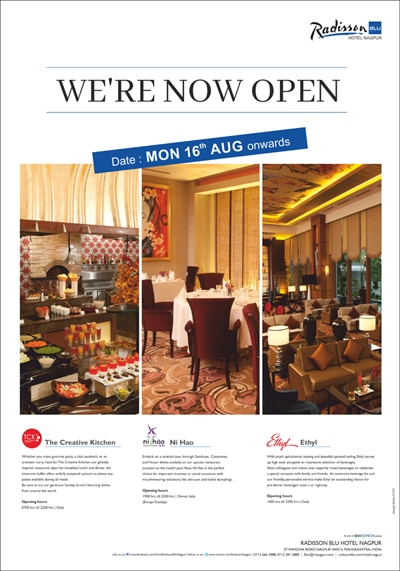 This is not the first time that Shah was caught in a similarly embarrassing situation. Earlier this week, Shah ended up calling his own man, BS Yeddyurappa (BSY), 'corrupt'.
"Bhrashtachar keliye agar spardha kar li jaaye to Yeddyurappa sarkar ko bhrashtachar mein number one sarkar ka award zurur milega (If ever there is a competition on the most corrupt, then Yeddyurappa government will be awarded number one," Shah said at a press conference shortly after the dates of the Karnataka election were announced.
Shah's convoluted situation gave the opposition Congress an opportunity to hit back. Karnataka Congress soon tweeted saying that even Amit Shah agreed that Yeddyurappa led the most corrupt government.