Nagpur: Prime Minister Narendra Modi on Friday launched the BHIM-Aadhaar digital payments platform to boost the digital payments revolution.
BHIM-Aadhaar, the merchant interface of the BHIM App will pave the way for digital payments by using the Aadhaar platform enabling each Indian to pay digitally using their biometric data on a merchant`s biometric-enabled device like a SmartPhone with a biometric reader.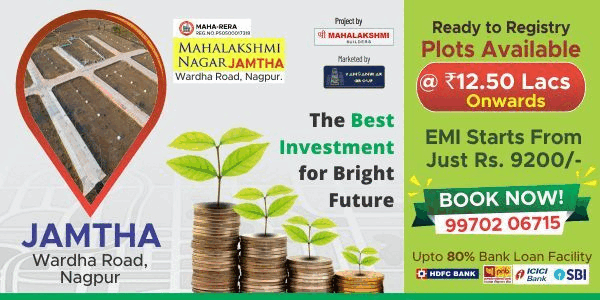 On #AmbedkarJayanti, PM @narendramodi arrives for MEGA LAUNCH of #BHIMAadhaar w/@Dev_Fadnavis @nitin_gadkari @rsprasad pic.twitter.com/dcbu9vz0bP

— NITI Aayog (@NITIAayog) April 14, 2017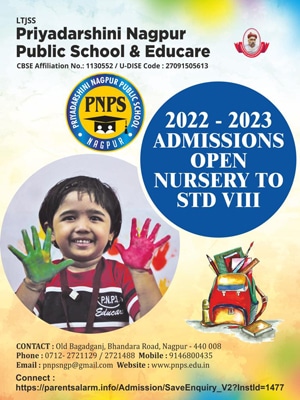 Any Indian without access to smartphones, internet, debit or credit cards will be able to transact digitally through this platform, realising Ambedkar`s vision of social and financial empowerment for all.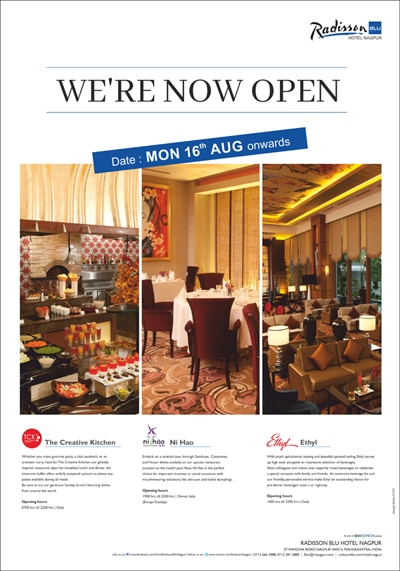 Already, 27 major banks are now on board this platform with 300,000 merchants to start accepting digital payments.
Modi also launched two new incentive schemes for the BHIM-Cashback and Referral Bonus with an outlay of Rs 495 crore for a six-month period to ensure permeating digital payments culture to the grassroots.
Under the Referral Bonus Scheme, both the existing user who refers BHIM and the new user who adopts it would get a cash bonus credited directly to their accounts.
Under the Cashback scheme, the merchants will get a cashback on every transaction using BHIM.
Small merchants from remote parts of India awarded by PM @narendramodi under #DigiDhanVyaparYojana Mega Draw for accepting #DigitalPayments! pic.twitter.com/gi2uiqPtU4

— NITI Aayog (@NITIAayog) April 14, 2017