"I want to understand, Income Tax, CBI, Delhi Police.. why all these departments are unleashed against AAP at once," Arvind Kejriwal said
New Delhi: The Delhi chief minister Arvind Kejriwal on Wednesday uploaded a video on Facebook after two Aam Aadmi Party (AAP) MLAs were arrested by Delhi Police and Punjab Police in two separate cases.
Amanatullah Khan was arrested for allegedly threatening a woman with rape and murder while MLA from Sangrur Naresh Yadav was taken into custody in connection with the Quran sacrilege case in Punjab.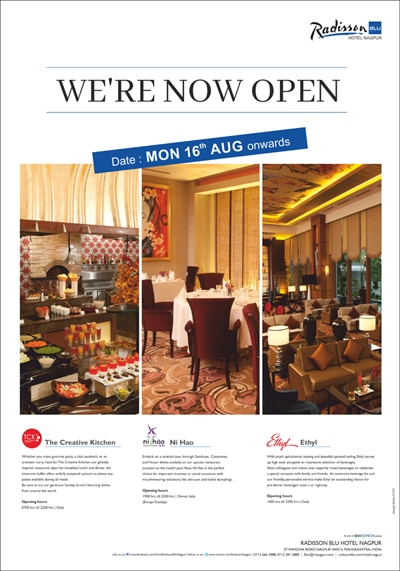 Thereafter, on Wednesday morning, the Income Tax officials raided the Chhatarpur located house of MLA Kartar Singh Tanwar. Following these incidents, CM Kejriwal has posted the video in which he has mentioned that PM Modi can get him killed.
"I want to understand, Income Tax Department, CBI, Delhi Police.. why all these departments are attacking AAPat once. I was thinking who is the mastermind behind all this. Amit Shah? PMO? PM Modi? All these are together. Amit Shah is working on Modiji's directions but whatever is happening is being directed from BJP high command"
"So, I thought, why are they doing this. I failed to understand the reason. Especially when it is sending a negative perception among people, then why Modiji is doing all this? Sources said that Modiji is desperate and frustrated and he is unable to think logically."
"They arrest our MLAs, put them in jail and after two days they are released. They have failed to prove anything against them in any case. In fact, the court has pulled up agencies and told them that they are indulging in dirty politics."
"People are comparing Delhi government and central government. Some say AAP is doing good work in capital and Centre has failed, others say Modiji is not able to digest the defeat. Some people mention that they are afraid of the support AAP is getting in Goa, Punjab, and Gujarat."
"But the important question is that is the country in safe hands? If important decisions will be taken in anger, this will become a crucial issue for the country. I could not sleep thinking about it. Is this the reason our relation have turned bitter with Nepal and Pakistan?"