New Delhi: "I want to assure the nation that no criminal will be spared. Justice will be done. Our daughters will get justice," he said at an event to inaugurate the B.R. Ambedkar memorial in New Delhi.
Prime Minister Narendra Modi on Friday broke his silence on the cases of gangrape and murder in Kathua in Jammu and Unnao in Uttar Pradesh to state that justice will be done and "not a single criminal will be spared in these cases."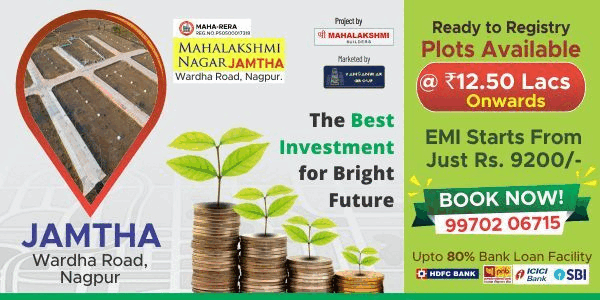 He was speaking at the inauguration of a memorial for Dr. B.R. Ambedkar at Delhi's Alipur Road.
'We're ashamed'
"I want to assure the country that justice will be done and fully. Our daughters will get justice. It is an internal failing of our society and not at all fitting for any society that claims to be civilised and we are ashamed of it. We must address this issue together as a society," he said.
Referring to the apprehensions over the weakening of the SC/ST (Prevention of Atrocities) Act, 1989, following the March 20 Supreme Court ruling, Modi said his government would not allow that to happen. "We are the government that strengthened this Act, increased the enlisted crimes against SC/STs that can be tried from a list of 22 to 47. Be assured we will not allow the Act to weaken in any way," he said.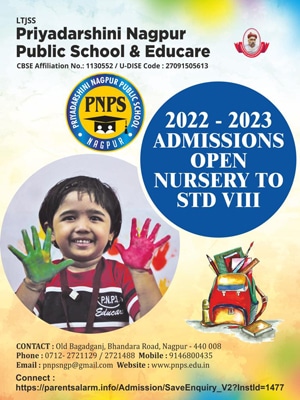 The BJP had been facing a huge political backlash on both issues with Dalit groups calling for nationwide protests on April 2 that saw violence and loss of life and political parties holding candle light vigils to protest the heinous incidents at Kathua and Unnao.