Nagpur.

Platinum Jubilee School, Gadchiroli strongly condemned the most dastard terror attack on a Peshawar school in Pakistan by Taliban extremists. The Taliban terrorists even did not spare the innocent students. The cowardly attack left 132 students dead.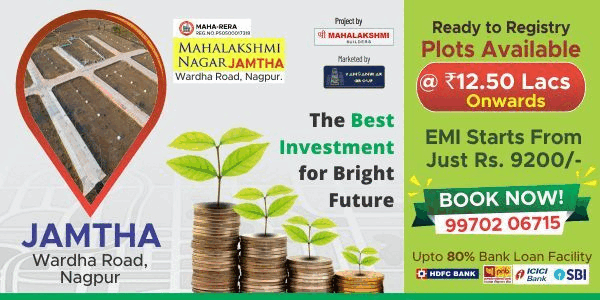 To pay homage to the slain students, the school offered a prayer with a 'maun' (silence) and the students with their faces covered with a black ribbon took out silent procession in the town. Throughout the procession, the placards gained attention of the society. The placards read – "We are the students. What is our CRIME?", "We strongly condemn the killing of the school students.", "We pray the Almighty to bless PEACE to the souls of the slain school students" and "Let us take the oath to eradicate terrorism."
And the one that marked its presence was – 'Talibani, Talibani, Insaan Bano, Insaan Bano'!

Around 450 students, including boys and girls that ranged from Std. V to Std. XI formed a long and disciplined chain and without disturbing the routine of the town carried out the procession. They showed the terrorists that none of their attempts is going to deter the society from maintaining unity, integrity, peace and harmony worldwide.
The students, teachers and the non-teaching staff participated in the procession whole-heartedly and made fruitful efforts for the message to reach to the masses. People from all walks of life in the town strongly supported the school's noble gesture and shared their feelings using the school's platform.

The General Secretary of the school, Mr. Aziz Nathani in his message to the students and the society condemned the Vandalic incident and requested people to keep their cool. He also pleaded to join hands worldwide irrespective of caste, creed or colour and fight together against any such incident and uproot the terrorism once and for all.
Vice President of Platinum Jubilee Education Society, Gadchiroli Dr. Kamruddinbhai Lakhani and Director Mr. ShoukatbhaiDhammani took active participation in the procession. Principal Rahim Amlani while addressing the gathering said it was a sad time in anybody's life and emphasized on the need to become bold and come up strongly against the terrorism. Vice Principal Mr. Sohan Mangar and all the staff members also joined to pay homage.