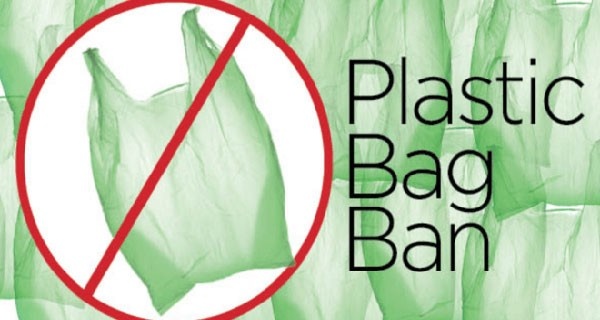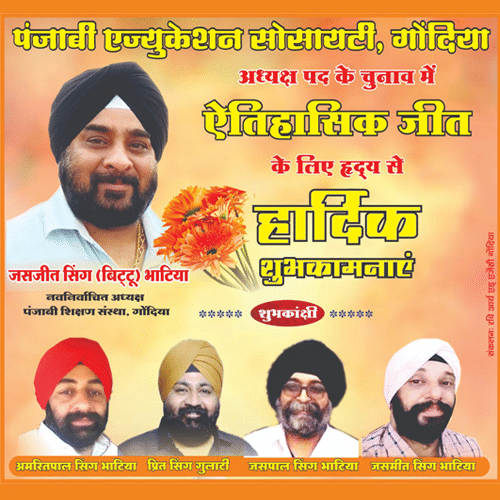 Nagpur: In a shocking incident allegedly in the aftermath of plastic ban by the state government, a well known plastic trader from Indora Naresh Totlani committed suicide on Tuesday. Totlani's extreme act has sent shock among the business community, particularly those dealing in plastic goods.
Sanjay K Agrawal, Secretary of Nag Vidarbha Chamber of Commerce, informed that Totlani was dependent on trading of plastic items only and he was allegedly rendered in big loss following the plastic ban.
Agrawal has appealed that the Chief Minister, Shri Devendra Fadnavis should take cognizance of this shocking incidence. He said that taking responsibility of the irrational decision of blanket plastic ban and adamant working of his cabinet colleague, Fadnavis should immediately put in abyance the plastic ban notification till alternate arrangements are made by government after consulting with all stakeholders in the matter.
Hemant Gandhi, President of Nag Vidarbha Chamber of Commerce on behalf of trading community expressed condolences to the family members of deceased Naresh Totlani and prayed for eternal peace for departed soul.