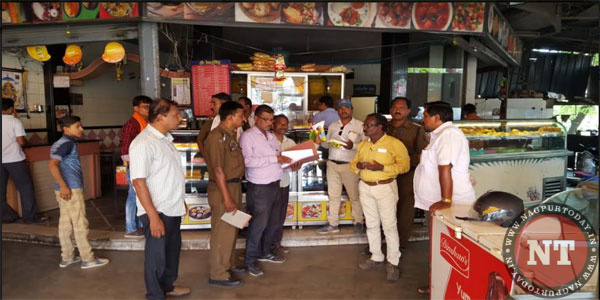 MUMBAI/NAGPUR: A day after retailers across Maharashtra threatened to go in a strike against the plastic ban imposed by the government, State Environment Minister Ramdas Kadam announced a relaxation in rules for general and grocery store operators.
Shops selling goods for items of mass-consumption, for which no feasible alternative package is available, will be allowed to use plastic bags for storage purpose. The ban, on plastic carry bags given to purchasers, would continue to remain in place, the Minister clarified.
"Plastic ban relaxed for the general stores and grocery stores which sells loose products like oil, rice, sugar, etc in retail packaging. This will be effective from tomorrow, 28th June. Ban on the use of plastic by the public continues," Ramdas Kadam was quoted as saying by news agency.
On Tuesday, the Federation of Retail Traders Welfare Association (FRTWA) held a meeting in Mumbai to discuss their concerted strategy against the government's plastic ban.
Following their meet, FRTWA president Viren Shah said the retailers across the state would be calling an indefinite strike if the government does not roll-back the ban on plastic packaging material.
Along with the retail traders' body, the Indian Hotel and Restaurant Association has also marked its protest against the ban on plastic containers.
The Chamber of Associations of Maharashtra Industry and Trade (CAMIT) called upon Chief Minister Devendra Fadnavis on Tuesday, appealing him to postpone the plastic ban till the end of Monsoon as it has adversely impacted the common people, along with business owners.