A three-judge bench of Chief Justice Dipak Misra, Justice DY Chandrachud and Justice AM Khanwilkar, was pronouncing the verdict in the string of writ petitions seeking an independent probe into the death of CBI special judge BH Loya.
The court said there was no no reason to disbelieve the sequence of events leading to the death as narrated by the four judicial officers namely Shrikant Kulkarni, Shriram Modak, R Rathi and Vijay Kumar Barde and the assertions of Bombay High Court Justices Bhushan Gawai and Sunil Shukre.
The SC said the PILs were scandalous and amounted to criminal contempt. The petitioners attempted to malign the judiciary, the court said. The PIL misuse is a matter of concern, the court said.
The Bench also observed that Senior Counsel Dushyant Dave has transversed to the extent of insinuating even judges not associated to the present petitions, and that the petitioners sought to tarnish the institution of judiciary under the garb of an investigation.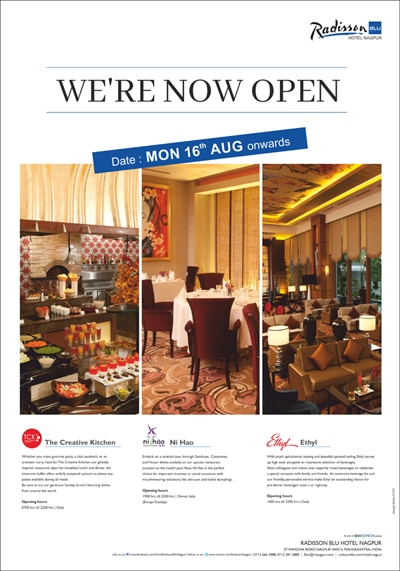 The top court said that with these petitions it becomes clear that a real attempt and a frontal attack was made on the independence of the judiciary. The apex court said frivolous and motivated litigation has been filed to settle political rivalry.
The issue of Loya's death had come under the spotlight in November last year after media reports quoting his sister had fuelled suspicion about circumstances surrounding it and its link to the Sohrabuddin case.
But Loya's son had on January 14 said in Mumbai that his father had died of natural causes.
In the Sohrabuddin Sheikh fake encounter case, BJP President Amit Shah along with Rajasthan Home Minister Gulabchand Kataria, Rajasthan-based businessman Vimal Patni, former Gujarat police chief P C Pande, Additional Director General of Police Geeta Johri and Gujarat police officers Abhay Chudasama and N K Amin have already been discharged.
Several accused, including police personnel, are currently facing trial for their involvement in the alleged fake encounter of Sohrabuddin Shaikh, his wife Kausar Bi and their associate Tulsiram Prajapati in Gujarat in November 2005.