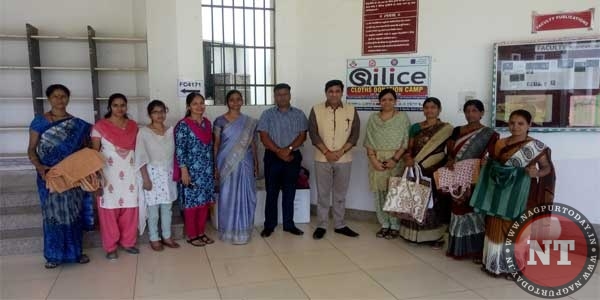 Nagpur: The city-based Priyadarshini Institute of Engineering and Technology (PIET) in collaboration with SILICE and National Service Scheme (NSS) has started a new project to help improve the environment and also the disadvantaged women.
SILICE is a project that provides open source platform to promote social innovation and international cooperation at regional level between the EU, Israel and India. Aimed at developing student's personality through community service, NSS is a voluntary association of young people in colleges, universities and at +2 level working for a campus-community linkage. Due to the recent plastic ban imposed by Maharashtra Government, PIET has decided to venture out and stitch and sell bags out of used, old and donated cloth.
Recycling of clothes benefits the environment by keeping these clothes out of the landfill and save energy. At the same time, PIET is attempting to provide skill development and financial support to the needy women of the country and help them earn a living for themselves. Any profit incurred will in future be used for such social causes.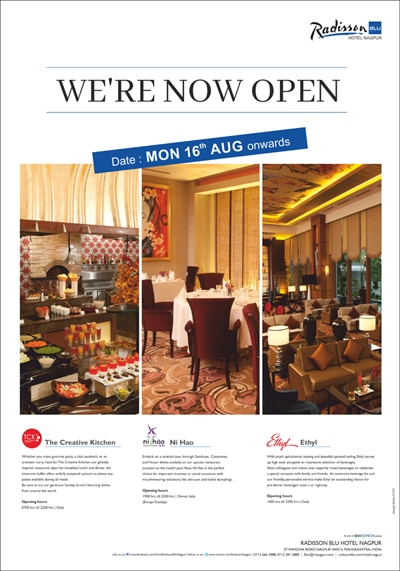 In the past few months, PIET has collaborated with local businesses like the grocery stores, vegetable and fruit vendors, local shops to advertise the use of cloth bags. The cooperative response of the customers and an increasing demand for the bags, has motivated it to continue towards its goal of slowly reducing plastic waste on earth. PIET thanks all its supporters and hope to receive their continuing love and support. It would also like to reach out to all the others who would like to join hands with it and urge them to kindly support and join in its endeavor of making this world a better living place. Join the movement now!
The team wishes to extend heartfelt gratitude to the management of the college, Principal, PIET, Dr. V M Nanoti, Vice Principal Dr. Asutkar for their constant support.