A poster displaying rugged Saif Ali Khan and equally tough Katrina Kaif, was recently posted on twitter by Kabir Khan. And now, we finally get to see the official trailer of the upcoming movie 'Phantom', which is all set to give a tough competition to the recent action releases.
While the poster delivered a macho punch, the trailer amply showcases the bloodied-and-muddied duo of Saif and Katrina, in the throes of their daunting mission. This Kabir Khan directorial is made under the banner of UTV Motion Pictures and Nadiadwala Grandson Entertainment with a hefty starcast that include Saif Ali Khan and Katrina Kaif in leads. The film releases on August 28.
Saif plays an Indian agent (Daniyal) who, with Katrina, launches an attack on Hariz Saeed, an unsubtle reference to Hafiz Saeed, chief of the Jama'at-ud-Da'wah and mastermind of the 26/11 Mumbai terror attack. The other characters Saif pursues have been named for real-life terrorists David Headley, Sajid Mir and Zaki-ur-Rehman Lakhvi, all involved with the 26/11 attacks.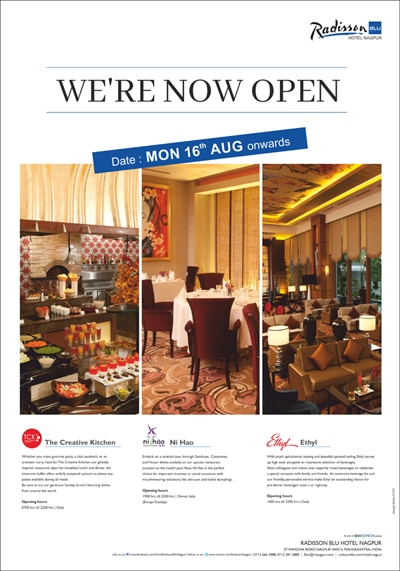 The movie that has been shot in Lebanon, Syria, UK, Canada and India (phew!) is based on author S. Hussain Zaidi's novel, 'Mumbai Avengers.'
Let's check 'Phantom's Official Trailer!