Nagpur: The sudden withdrawal of 500 and 1,000 rupee notes from circulation, in a bid to flush out black, caused chaos on Wednesday as gas stations and some retailers refused to accept the larger bills, and bank ATMs stayed closed.
From midnight, the larger banknotes ceased to be legal tender for transactions other than exchanging them at banks for smaller notes or new ones for Rs. 500 and Rs. 2,000.
To be effective it had to be unexpected, analysts said, but some critics say the abrupt step is fraught with problems for an economy largely fueled by cash, especially for the poorest, many of whom work in the large rural economy.
"Life is going to become difficult for all from the poorest to the richest" regardless of whether they had declared their wealth or not, columnist Swaminathan Aiyar told news channel.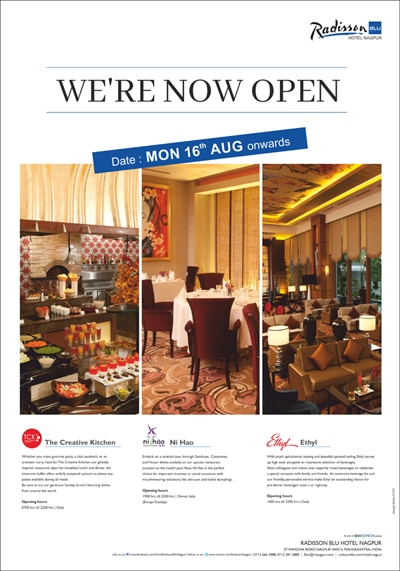 Petrol stations run by state companies will be punished for not accepting the larger denomination bank notes, even though they had been ordered to accept them till Friday night.
Petroleum Minister Dharmendra Pradhan said people can contact him on twitter (@dpradhanbjp) to complain about any gas stations breaking the rule.
Meanwhile bank ATMs were closed and many are likely to remain shut on Thursday as banks prepare for the flood of people seeking to exchange larger banknotes for smaller ones.