Nagpur: Petrol pumps across the country have said they will not accept certain credit or debit cards from midnight as the banks are levying an extra charge on these transactions. For now, this will apply to cards from HDFC, ICICI and Axis Bank, Ajay Bansal, chief of All-India Petroleum Dealers' Association, said.
With the cash crunch yet to ease, the decision by petro-dealers is expected to hit the consumers as well the government's efforts to push cashless transactions.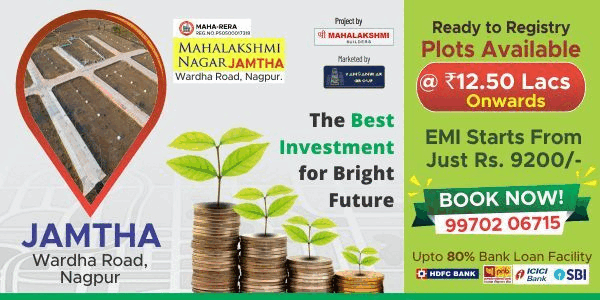 "We want to help the government in the digital and cashless drive. Our margins are already less. We want them to compensate us," Mr Bansal said. Claiming that they had received notices from HDFC, Axis Bank and ICICI about the levying of MDR (merchant discount rate), he added, "All the banks which has come up with this 1% scheme… we won't be able to operate their machines from midnight."
The All India Petroleum Dealers' Association has also written to Union Finance Minister Arun Jaitley, saying "HDFC and other banks" were levying the MDR charge and since there has been no word of passing the charge to consumers, the dealers will sustain a loss.
The pumps have been notified that 1% charge will be levied on all Credit Card Transactions and between 0.25% and 1% on all debit card transactions from January 9, 2017. The banks have quoted a circular issued by the Reserve Bank on December 16 as the reason for the extra charges, the letter said. It went on to add, "Banks are using this as an excuse to improve their bottom line through transactions at fuel stations."
The letter also spoke of other disputes with banks over card transactions – including delayed and inexact settlements. "There are disputes about purchases being returned or not delivered. The reconciliation of swipes to amount being credit to our accounts is causing a lot of hardships and losses to a large percentage of the dealer community," the letter read.
"Earlier the customer used to pay surcharge, not the dealer. The banks are taking from customers, now they want to take from us as well. What are they trying to do?" said Anurag Narain, the chief of Delhi Petrol Dealers' Association, adding that they will meet Mr Jaitley tomorrow.
Cashless transactions have gone up at petrol pumps since the government's ban on 500 and 1000 rupee notes on November 8. And with the government pushing for cashless transactions, there have even been calls to stop the 2% fees that the banks levy on credit card transactions. In December, the government had asked the banks to stop levying the transaction charges on debit card transactions.