Nagpur: Hours after the Finance Minister Arun Jaitley presented his maiden full year budget on Saturday the fuel prizes are hiked.
The petrol prices are hiked by Rs 3.18 per litre while diesel by Rs 3.09 per litre. The new prices will be effective from Saturday midnight.
Earlier in February the fuel prizes were cut by Rs 2 per liter.
The sharp hike was done to account for rising crude prices. In global markets, Brent crude rose $2.53 to $62.58 a barrel. In February, Brent crude jumped 18 per cent to post the biggest monthly percentage rise since May 2009.
"The movement of prices in international oil market and INR-USD exchange rate shall continue to be closely monitored and developing trends of the market will be reflected in future price changes," IOC said in a statement.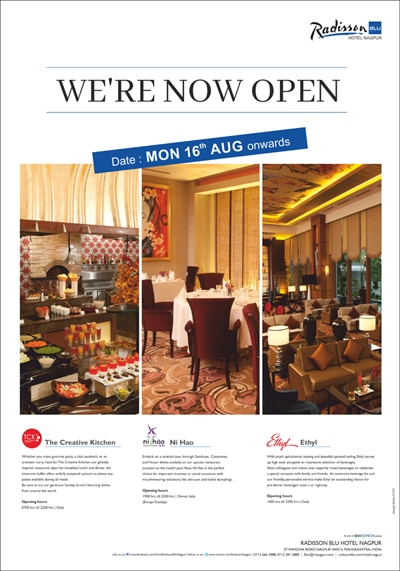 Petrol and diesel prices in India are deregulated and linked to market rates.