Petrol price was cut by Rs 1 per litre and diesel by Rs 2 a litre, the fourth decrease in rates within two months.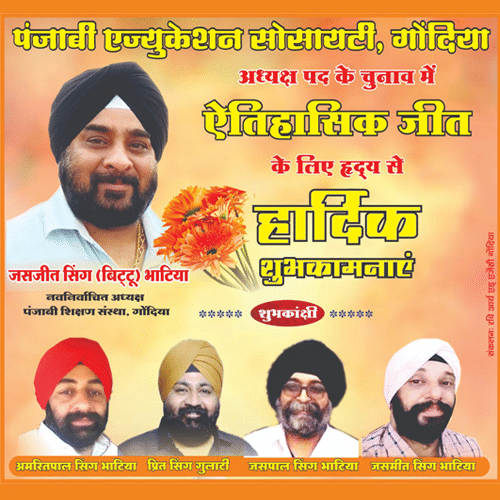 Nagpur: In a major relief for vehicle owners, oil companies on Monday cut the price of petrol by Re 1 while that of diesel was cut by Rs 2 per litre adding to the joy of the celebration of India's 70th Independence Day.
Prior to slashing the petrol/diesel prices fourth time in a two within the period of two months, the rates had been hiked four times between May 1 to June 31.
The cut in the prices of petrol and diesel comes a fortnight after it was slashed by Rs 1.42 and Rs 2.01 respectively on July 31.