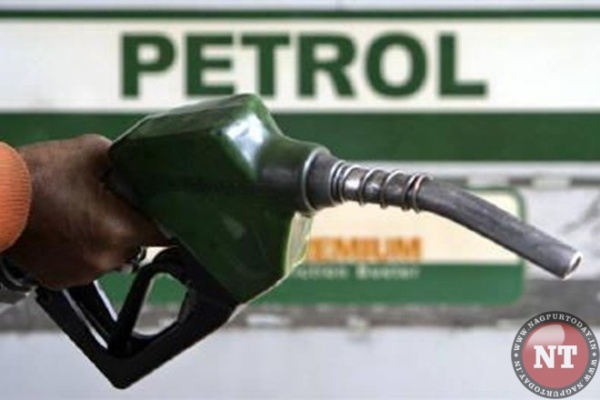 Petrol and diesel prices rose for the sixth day in a row on Tuesday by 0.18 paise and 0.16 paise, respectively. On July 11 petrol was at Rs 76.53 in New Delhi, Rs 83.91 in Mumbai, Rs 79.43 in Chennai and Rs 79.20 in Kolkata. Diesel prices have also risen in tandem with petrol prices at Rs 68.23 in New Delhi, Rs 72.40 in Mumbai, Rs 72.03 in Chennai and Rs 70.78 in Kolkata.
Last month members of the Organisation of the Petroleum Exporting Countries (OPEC), decided to increase oil production, which was estimated to be about one million barrels a day. The deal aimed at easing fears of a global supply crunch following sanctions imposed on Iranian Oil. The fuel prices have however continued to soar and there are chances that prices may go up further.
On July 9, petrol and diesel was available in Mumbai at Rs 83.75 per litre and Rs 72.23 per litre, respectively. In Delhi, petrol and diesel was sold at Rs 76.36 and Rs 68.07, respectively. In Chennai petrol was at Rs 79.25 per litre while diesel was sold at Rs 71.88 per litre. In Kolkata, petrol was retailed at Rs 79.03 per litre while diesel was sold at Rs 70.62.
While crude oil is one reason for costly fuel, it is actually exorbitant taxes levied by central and state government that is responsible for costly fuel prices in the country. Statistics reveal that central tax on diesel has increased more than 300 percent while in case of petrol it has moved up by more than 100 percent.
For example, dealer price (pre-tax) was Rs 52 per litre in September 2013 when crude oil was hovering around $ 110. But today when crude oil is $78 per barrel it costs just Rs 37 per litre to the dealer. The rest of the amount, constituting 48 per cent, that we pay comprise government taxes and dealers' commission. Apart from government taxes, dealer's commission has also increased manifold over the years.