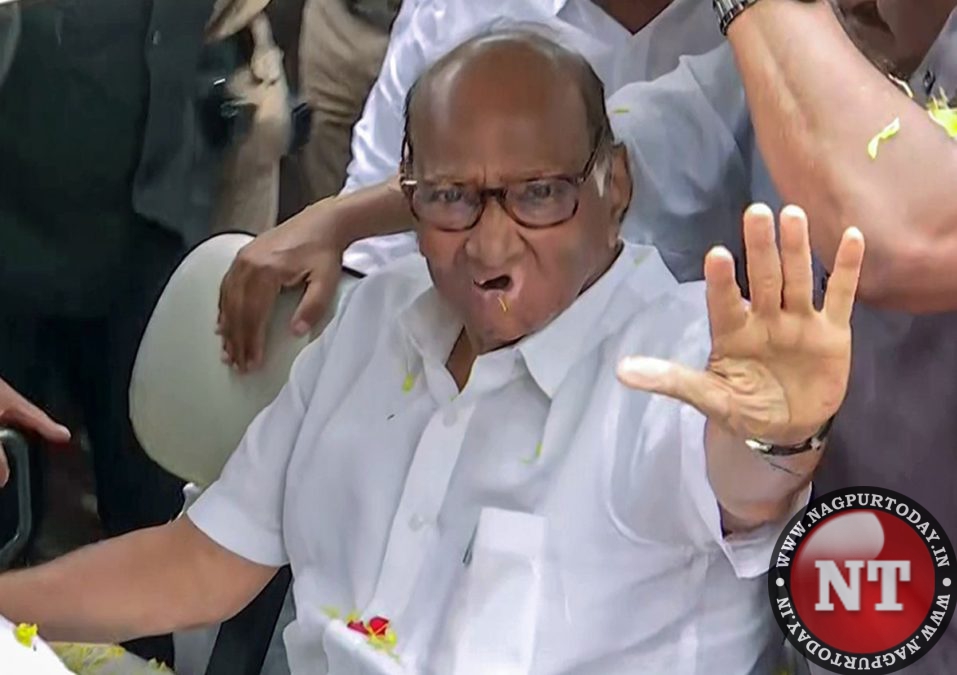 Nationalist Congress Party (NCP) chief Sharad Pawar on Tuesday visited the venue of the Indian National Developmental Inclusive Alliance (INDIA)'s upcoming meeting in Mumbai and took stock of preparations for the conclave of opposition leaders.
Key leaders of the anti-Bharatiya Janata Party bloc, which has more than two dozens parties, will gather in a luxury hotel in suburban Mumbai on August 31 and September 1 in what will be their third huddle since coming together on a common platform for the first time in June in Patna.
A party functionary said Pawar was at the Grand Hyatt hotel for more than an hour and took stock of preparations for the two-day gathering.
Pawar, along with Shiv Sena (UBT) chief Uddhav Thackeray and Congress leaders Nana Patole and Ashok Chavan will hold a press conference on Wednesday on the eve of the conclave.
Speaking to reporters on Monday, Maharashtra Congress president Patole said senior Congress leader Sonia Gandhi, party president Mallikarjun Kharge and chief ministers of half a dozen states, among others, will attend the meeting.
The first meeting of the anti-BJP coalition was held in June in Patna, while the second gathering in Bengaluru in July finalised its name — INDIA.
The grouping has been formed with an aim of taking on the BJP-led National Democratic Alliance (NDA) in the 2024 parliamentary polls.