Yavatmal: An FIR should be lodged against Prime Minister Narendra Modi and Maharashtra Chief Minister Devendra Fadnavis for "deceiving" farmers, demanded former Bhandara-Gondiya MP Nana Patole while speaking at a farmers' rally organised at the Tiranga Chowk here.
Patole, addressing the rally, said that a case should be registered against Modi and Fadnavis, as well as the state cabinet, under sections 420 (cheating), 307 (attempt to murder) and 302 (murder) of the Indian Penal Code on behalf of Maharashtra's farmers.
Patole, who resigned from the BJP and joined the Congress earlier this year, claimed that he resigned as BJP Lok Sabha MP because Modi, as well as Fadnavis, were not "willing" to help farmers.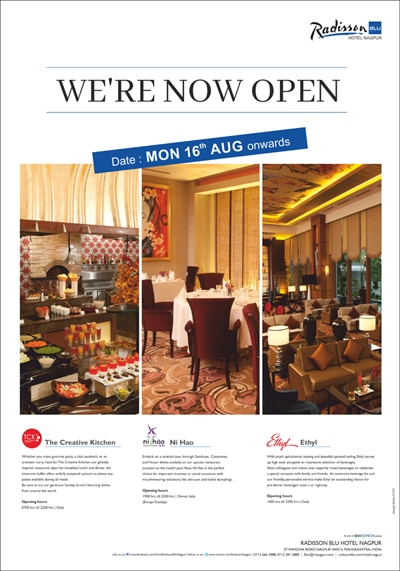 The rally was also attended by Swabhimani Shetkari Sanghatana chief and Hatkanangle Lok Sabha MP Raju Shetti.
The rally culminated in the leaders carrying out a 'panchnama' and submitting a memorandum, demanding FIRs, to Yavatmal Superintendent of Police M Rajkumar.
Shetti also criticised the BJP-led government at the Centre and the state and called them "non-performing".
"The state government had promised various relief to farmers but nothing has materialised," Shetti said, further alleging that the Centre was allowing corporate bigwigs to amass wealth and flee the country after duping banks.
He further added that the "dictatorship" of the Modi government could no longer be "tolerated".