New Delhi/Nagpur: Baba Ramdev's Patanjali is always claiming it to be the most trusted and healthy brand. However, the laboratory tests of its food have disagreed sometimes, which led to a black mark on its brand image.
In the latest, the canteen stores department(CSD), the retailing platform for India's defence forces suspended the sale of Patanjali Ayurved's amla juice after receiving an adverse state laboratory test report about the product.
Amla Juice was one of the Patanjali's first consumer launches which helped establish the company's credentials in the consumer business. The move is considered a setback for the fastest growing Ayurved brand.
In a letter dated April 3, 2017, the CSD asked all depots to make debit notes for their existing stock so that the Amla Juice can be sent back to Patanjali.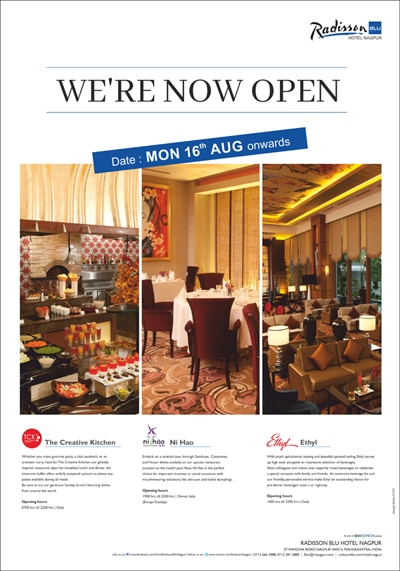 As per reports, a batch of juice tested at the Central Food Lab in Kolkata was declared unfit for consumption. Patanjali has withdrawn amla juice from all army canteens.
Earlier also, Patanjali was embroiled in controversy after it was accused of selling noodles and pasta without the relevant licences. Advertisements of some of its products are accused of misleading customers.