Patanjali needs to borrow Rs 5k crore to support expansion, says Baba Ramdev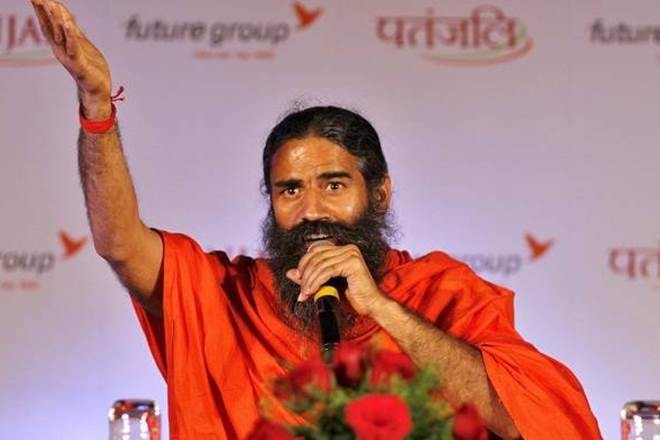 New Delhi: Patanjali Ayurved is planning to borrow about Rs 5,000 crore to fund its mega food and herbal parks across the country, its founder Baba Ramdev said on Wednesday.
The ayurveda-to-FMCG major has been funding most of its requirements from internal accruals. But to meet the need for investment to set up the food and herbal parks in Baripada (Assam), Indore (Madhya Pradesh), Nagpur (Maharashtra), Vizianagaram (Andhra Pradesh), and Dankaur (Uttar Pradesh), it is now looking to borrow from banks.
It aims to start manufacturing in the five parks by mid-2018. Two other places where it aims to set up units are Alwar in Rajasthan and Jammu. Ramdev said its production capacity would be worth Rs 1 lakh crore by 2021.
In February, Patanjali's Managing Director Acharya Balkrishna told media it would need to invest Rs 5,000 crore in the food parks, and was looking for sources of funding.
Over the past few years, the Patanjali group has set an unprecedented example of growing in leaps and bounds, before laying down a strong in-house manufacturing and widespread distribution base. It is now transforming its business model by expanding its production capacity and distribution reach, much in line with other consumer goods majors.
Ramdev, who plans to beat all FMCG companies in the country, said the firm would overtake Hindustan Unilever, currently the sector leader, by 2019. HUL racked in Rs 34,487 crore net sales during 2016-17.
The Patanjali group's sales has grown from Rs 453 crore in 2011-2012 to Rs 10,561 crore in 2016-17. However, analysts point towards the downside risk of losing competitive advantage on the pricing front as heavy dependence on third-party manufacturers leave little space for efficiency, apart from on quality control.