Nagpur: An unspecified number of passengers were left stranded at Dr Babasaheb Ambedkar International Airport here as Indigo flight No 6-E-135 from Nagpur to Bengaluru via Pune developed a technical glitch and was grounded for over four hours.
The passengers of Indigo flight had to face harrowing time at Nagpur Airport when Indigo Airlines flight No 6-E-135 with specified tickets. The passengers were supposed to board the flight at 12:25 with flight take-off at 13:10. However, the flight did not depart even at 16:00 hours due to technical snag.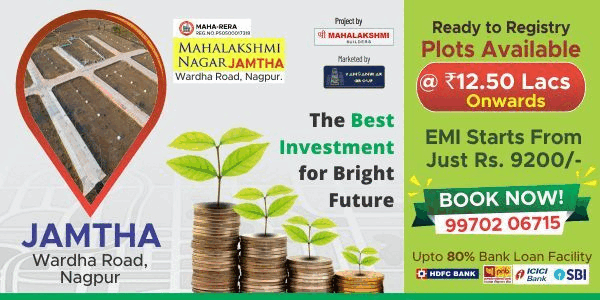 The hassled passengers said that they had many pre-scheduled work and business to attend to at Bengaluru but with this unprecedented delay, their business or work was affected to no end. Passengers having connecting flights from Bengaluru had missed their onward journey. Who will bear the loss of cost of tickets for international flights?
One of the passengers identified as Manish Chauhan, National President of Oriental Human Rights Protection Forum, said that the boarding was done on time at 12:25 pm. However, even after an hour of boarding the flight, the flight did not take off. Even the air-conditioners inside the flight ceased to work making it unbearable for the passengers.

The passengers were forced to stand in the vestibule (boarding bridge) as the security clearance gate was closed. After lot of ruckus, the DSC jawans opened the door but not before many passengers felt suffocated. The passengers awaited at the Airport lounge for the flight to take-off even at 4.15 pm. There the passengers had to create a ruckus to draw attention of the airport authorities. Subsequently, realizing the agony of the passengers, the Airport authorities served khichdi and hot Fruity instead of cold stuff.

The staff of Indigo deployed at the airport had a simple answer saying that the plane has developed some technical glitch and is being repaired and will soon take off. No senior official of the Indigo Airlines was available at the Airport for answering queries from passengers.