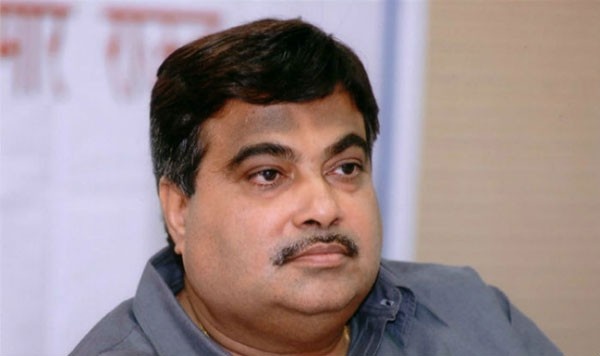 New Delhi: The Union government has finally increased the legal speed limit of vehicles on urban roads. Passenger cars can now run at 70 km per hour. Cargo carriers can now run at 60 kmph, whereas two-wheelers' speed is limited to 50 kmph. These increased speed limits could be changed on the discretion of state governments.
Till now, the transport ministry used to set up the national maximum speed limit for different categories of vehicles. Because of this, many roads where local authorities have not set up a speed limit would be left out.
The maximum speed allowed on roads in urban areas by local authorities ranges around 40-50 kmph. The increase in maximum speed limit was necessitated by growing infrastructure in most of the major cities– this includes the construction of ring roads and arterial stretches. However, local administration and government could set up their own speed limits to decide where can they let vehicles ply under the maximum speed specified by the government.
A committee headed by joint secretary Abhay Damle had recommended higher speed limits for vehicles on expressways. Road transport minister Nitin Gadkari approved the proposal.