Nagpur: A birthday party turned into a tragedy when four boys returning from the celebration early Saturday morning met with an accident after their speeding car hit the compound wall and overturned on Shivangaon stretch near Chinch Bhavan on Wardha road. One of the four friends died while other three were seriously injured. All of them have been admitted to Orange City Hospital here. The deceased has been identified as Ankush Dhirendra Mishra.
The accident took place at around 4 am on Saturday morning when Ankush along with 3 other friends – Gautam Moundekar, Rohit Vijay Chetnani and Raghav Hemant Pimplapure, all in the age group of 20-22, were approaching towards Nagpur in their i20 (MH 49 U 9999). All of them had gone to celebrate birthday of Rohit who was accompanying them in the car.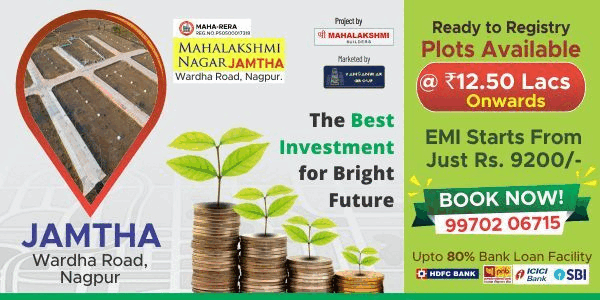 They had obviously partied hard since they were returning back so late. While passing through the stretch from Shivangaon to Wardha Road at reportedly very high speed, the driver suddenly lost control over the vehicle and it hit compound wall before turning upside down. All of them were badly trapped in the car and were helped by the commuters. Meanwhile the injured Gautam Moundekar called up one of his friends Mahesh Palasgaonkar and informed him about the incident. Later an ambulance was called in which all of them were rushed to Orange City hospital where Ankush was declared brought dead.
All the three injured have been admitted to the ICU where their condition was reportedly stable.
Both Gautam Moundekar and Ankush Mishra were studying at Centre Point college. However it was not clear as to who was driving the car. Sonegaon police have registered the case against driver for overspeeding and negligence under section 279, 338, 304(A), and 184 of IPC.