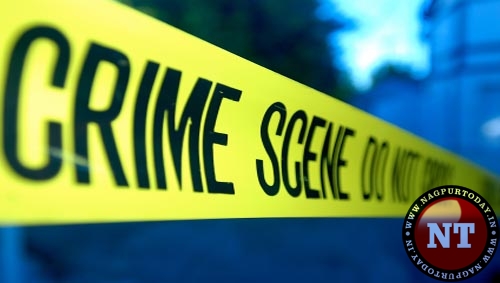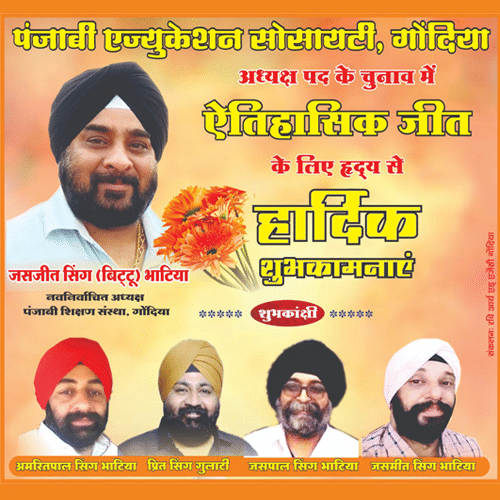 Nagpur: Swift action by Parshioni cops saved the life of a woman and also averted Dhule-type incident.
A 400-strong crowd of villagers in Nagpur's Karambhad village had on July 3 detained a woman suspecting her to be a member of a gang involved in child lifting, notoriously called 'Kidney chor.' The woman was in the business of 'jadi buti' vending. Parshioni police got information about the incident.
A team of cops comprising ASI Dilip Agarakar and woman head constable Sangita Kove rushed to the village and rescued the woman from the clutches of villagers.
The swift action averted repeat of terrible Dhule incident in which five men were lynched by a mob suspecting them to be child lifters.