New Delhi: Sharply at the alloted time, Defense Minister Parrikar walked in for the press conference flanked by the three chiefs of Armed forces and the Defense Secretary.
After paying the usual platitudes of sacrifices they make for the nation, the Defense Minister, after accepting OROP in principle went ahead to outline the modus operandi with which it will accepted.
As soon as he was done speaking; the army veterans committee that has been on dharna at Jantar Mantar for 80 days now, did not even take ten minutes in rejecting it comprehensively.
"Government is hell bent on short changing us . " a key functionary of the ex-servicemen community said.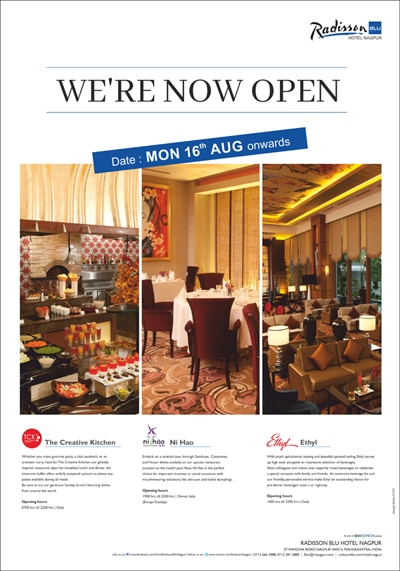 The government wants 2011 to be the base year besides no three per cent annual increase, he said, adding it also wants payment to begin from 1 April, 2015 as against the agreed date of 1 April, 2014.
"We have rejected the proposal. Escalation of our protest in expected. The complicated arithmetic will mean reduced payout," he said.
They reject the proposal of a committee being formed under aegis of the judiciary to dwelve on the matter for 6 months – the time period as well as the involvement of judiciary has been rejected. "These judges do not understand the first thing about being a soldier, they just understand IPC this, and IPC that…we want our people on the committee to be directly chaired by the DM" it was categorically stated.
'Those who take VRS willl not be eligible for OROP' said Parrikar. About 40% Army officers choose VRS, we cannot accept their exclusion, it was pointed out.
The time period for revision of pension proposed by Parrikar was 5 years. Just as predicted, this has been categorically rejected.
"When pay scale revision is annual for everyone else, as is pension calculation, why should only we be singled out for a five year plan?" They ask.
Calculating average of two ends of the pension scale for calculation of pension applicable to one rank has also been ruled out.
So, in short, they agree only in principle that OROP is to be applied. Evrything else offered by Parrikar is outright rejected.
Meanwhile, two more joined the fast-unto-death on Wednesday. They were retired Navy commander AK Sharma and Sanwal Ram Yadav, father of martyr Lance Naik Sunil Kumar Yadav.