New Delhi.
Union Defence Minister Manohar Parrikar has said that the crew of Pakistani vessel that was blown in Arabian Sea off Porbandar coast on New Year's eve must have consumed cyanide before setting the boat on blast.
In his first detailed interview on the destruction of a Pakistani fishing boat,
Parrikar also defended the Coast Guard and the National Technical Research Organisation (NTRO) against charges that they may have mishandled the operation to detain the boat and its crew.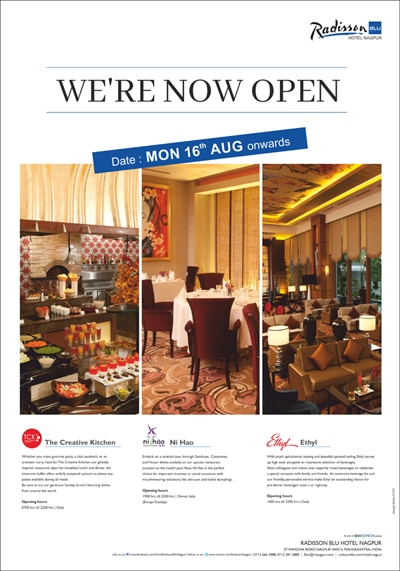 Responding to a question on why the boat's occupants — if they were terrorists — chose to set their vessel on fire instead of blowing it up or fighting, Parrikar said: "How do you know they died (due) to the burning? They can take a cyanide pill and burn the boat."
Faced with questions on his claims that the boat's crew were in touch with Pakistani maritime agencies and army, Parrikar said that he was "pretty confident they were in touch with Pakistan authorities".
He initially denied that the Defence Ministry had said that the boat was carrying explosives but when confronted with the text of its statement, admitted that this was a possibility.
Responding to suggestions that the fishing boat may have been engaged in smuggling, Parrikar said that "normal smuggling activity does not take place from an isolated channel. This is not the regular channel of movement. This is a single boat in an isolated channel. The people on the boat, they were dressed not like fishermen, which normally smugglers do."
Parrikar denied the possibility that the ship may have been set ablaze by shots fired by the Coast Guard, and promised that footage of the incident would be released within days.
Interestingly, Parrikar said that the Coast Guard interceptor ICGS Rajratan maintained a distance of at least one kilometre from the Pakistani boat, fearing it might blow itself up.  "We can't approach the boat at night," he added.
He, however, declined to answer specific questions on the satellite phone intercepts which led to the operation, saying their disclosure might jeopardise intelligence sources.
On January 2, India's Coast Guard had said that it responded on December 31 to an alert from the NTRO which intercepted satellite phone conversations saying the boat's handlers were planning an unspecified illicit operation involving a valuable cargo.