New Delhi/Nagpur: The Budget session of Parliament will commence on February 23 and the general budget will be presented on Feb 29.
But there will be no curtailment of the session or the recess period on account of assembly elections in five states due shortly.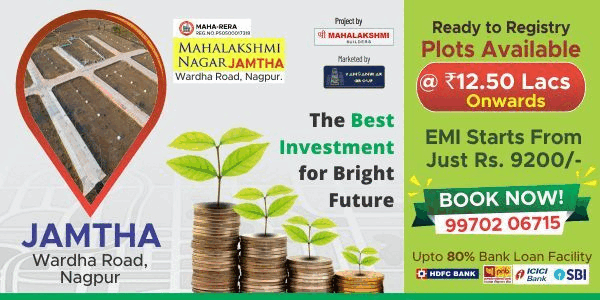 This was decided at a meeting of the Cabinet Committee on Parliamentary Affairs, chaired by home minister Rajnath Singh.
"The budget session of parliament will commence on February 23. The Rail Budget will be presented on February 25, the pre-budget economic survey on February 26 and the General budget on February 29.
"The first part of Budget session will end on March 16 and the second part will be convened from April 25 to May 13," parliamentary affairs minister Venkaiah Naidu told reporters after the meeting of CCPA.
He said there were suggestions for curtailing the recess period due to assembly elections in five states but the government as well as political parties wanted a full session.
"In 2011, the then government had decided not to refer bills to Standing Committees in the budget session when states were going to polls and there were demands to curtail the session.
"But the government today decided that bills will be referred to standing committees for examination during recess period," Naidu said.
Minister of state for parliamentary affairs Mukhtar Abbas Naqvi said government is hopeful that this budget session will be constructive and positive, unlike the previous two sessions when Congress and other opposition parties stalled proceedings and blocked key reform legislations.
Ahead of the CCPA meeting, government convened an all-party meeting in which the opposition parties demanded that the Budget Session of Parliament be not curtailed despite assembly elections in five states.
"The Session's working days should not be curtailed. They should hold a complete recess to enable the Standing Committees to examine the budgetary allocations to various ministries," Leader of Opposition in Rajya Sabha Ghulam Nabi Azad told reporters after the meeting.
JD-U leader Sharad Yadav said, "There was consensus among various parties that despite the assembly elections in a few states, the number of working days of the budget session should not be reduced. But parties left it to the government for deciding the dates of recess."
CPI-M leader Sitaram Yechury said every year government should come out with a calender of Parliament sittings so that there is no confusion.
"The Election Commission will then decide the dates for elections knowing when Parliament is sitting. The Prime Minister will also know about the sittings and will remain in House and not be abroad," he said.
Among the leaders who participated in the all-party meet convened by government were Ghulam Nabi Azad, Anand Sharma and Deepinder Hooda of Congress, Yadav and K C Tyagi of JD-U, Ram Gopal Yadav of Samajwadi Party and Yechury of CPI-M.