Parents should educate their kids about safe driving, says DCP Traffic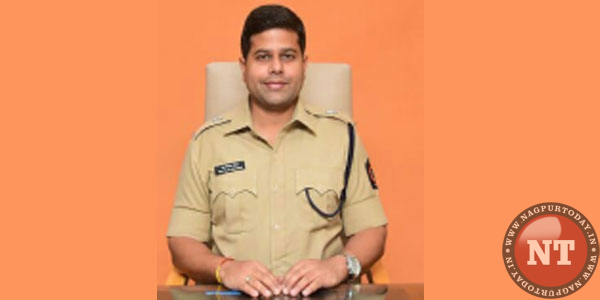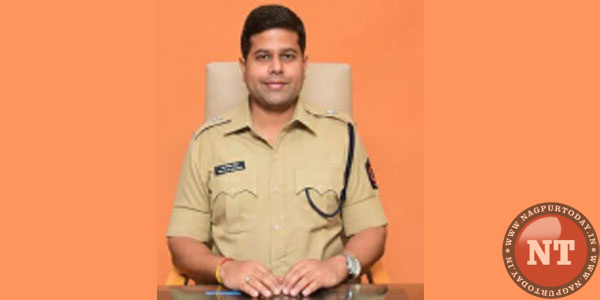 Nagpur: The growing speed rage among kids on city roads has turned a huge threat to their lives. In the aftermath of recent incident in which three girls were crushed under the wheels of hydra machine engaged in Metro rail works, bringing awareness about seriousness of traffic rules among the children has become the need of the hour.
Nagpur Today got to interact with DCP Traffic Raj Tilak Roushan to delve deeper into the issue. Talking to NT, Roshan said, "Parents need to educate their children at home about safe driving. I believe that reckless driving is more of a social issue now. As commuters they need to learn that traffic rules and challan process only aims to keep them safe."
Talking about the recent mishaps due to ongoing road and metro rail construction works he said, "Construction work should take place under proper supervision. It is not feasible to deploy traffic cops at every construction site.
Cops cannot be present everywhere. The least they can do is create alert about works. Hence we supervise many awareness programmes and enforcement drives. Agreeing that development works are certainly affecting commuters, he said that it's time to be more vigilant while driving through such heavily cluttered construction areas. There is no need to be skeptical about the current scenario as these works would eventually be completed at some point of time, he said.
However the citizens appear anguished over the increasing accidents due to over speeding on roads. Lavanya Sharma, a commuter who owns private business rued over the situation saying, "Reckless drivers without safety gear and no traffic sense are making the roads unsafe and thus leading to accidents.
The ongoing construction works across the city are not only adding to the mess up. We are used to driving on wide roads with less traffic. Now roads are narrow with heavy traffic but people are still driving the same old way. Only thing cops do is to maintain order on roads, but it is up to all of us to learn driving etiquettes and follow traffic rules."
"People cannot blame others if they themselves are at fault. Police should also ensure that traffic rules are followed. Commuters must be kept well informed about the closure or diversion of certain roads. This will help in easing out traffic and bringing down the number of accidents. It is not possible to stop errant drivers but cops have to be vigilant and penalise them," says Kinjal Bansod, an IT employee.
-Shubham Nagdeve