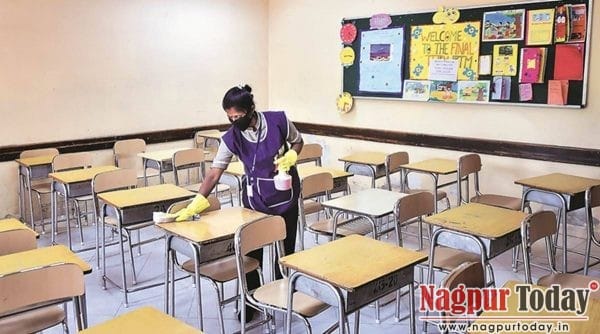 Nagpur: Following the State Government's direction of opening of schools from August 17, parents found themselves in a dilemma on whether to send their ward to school or not. Though, the number of Covid cases in the Nagpur district have reduced to a satisfactory extent, there is still fear among parents and they are in fix about sending their children to school.
It is pertinent to mention that, schools in rural parts of the district have started already while the situation is in contrast when it comes to urban regions. A total of 4,111 schools are there in the district. There are 2,558 schools in rural areas and most of them belong to Zilla Parishad. Total 773 schools are there in rural areas for standard 8 to 12. Of these, 434 schools have been started and about 40% of the students are attending classes every day.
In its modified guidelines, the Government has constituted two separate committees for the rural and urban sector that will monitor the development and take steps accordingly. The Municipal Commissioner will head the committee for urban sector while the committee for rural sector will have District Collector as Chairman. Other members of the committee will be the ward officer, medical officer and the education officer.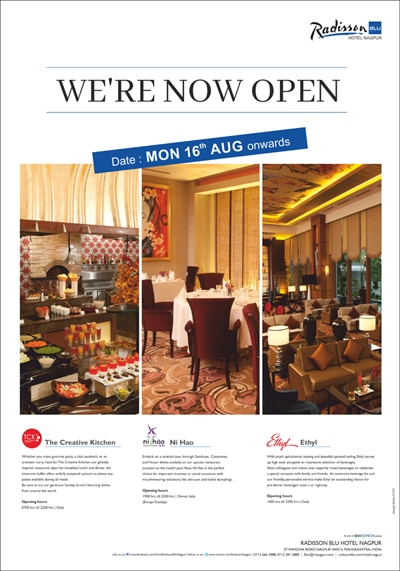 For the rural sector the committee will have Chief Executive Officer in place of Ward Officer. The committees will see that the area where the school is functioning should not have the COVID pandemic for the previous one month.
It is mandatory for every teacher to get vaccinated, the planning for which would be chalked out by the Collector. The parents of students will not be allowed to enter into the schools to avoid the crowd.