Papa Shahrukh Khan takes son Aryan to Film School!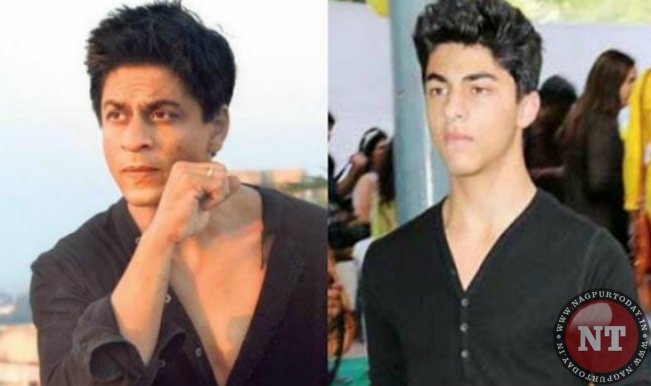 It's official now. Shahrukh Khan's son Aryan will finally be following his papa's footsteps as he has found his actual calling – Bollywood!! And what else?
Aryan Khan will soon be starting his education in films at a prestigious educational institution in USA. And like a responsible father, Shah Rukh Khan is prepping Aryan for his future academics in the best possible manner.
Divulging how he is training his son before he starts his formal education in films, SRK said, "I am showing Aryan a lot of films because he will be going to a film school now. I have made a folder which has all the great English classics like The Untouchables, Goodfellas and Michael Douglas' Falling Down. For the moment, I am showing him English films. I have also made another folder that has Hindi classics like Sholay, Do Aakhen Barah Haath and Devdas — both Dilip Saab's and mine. I want him to see more films and he does watch a lot of films including mine."