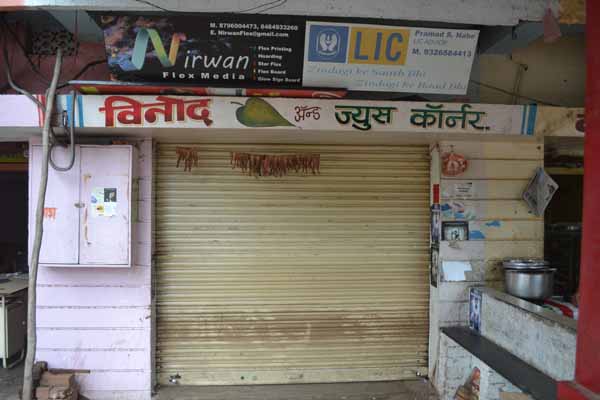 Nagpur News: It was a horrible Monday for all those freaking to their nearby pan thelas to indulge in their favorite chewable and smoke. In one of its kind strike, the pan shops in Nagpur remained shut down for the ban imposed on gutkha and handmade kharra containing tobacco. This has also affected the pan lovers in the city as they had to part themselves from their favorite indulgence, albeit for a day.
The pan shop owners association in Nagpur has been demanding to revoke ban on gutkha pouches since long but to their dismay instead the ban was contemplated even on kharra – a mix of tobacco with splatters of limestone water. Sources informed that before imposing ban on kharra, a week's time was given to all the pan shop owners to dispose or sell off their stock in question.
The association members were of the view that a major part of their earning comes from selling gutkha and kharra as the Nagpurians have special likes for these two chewable things as compared to pan and cigarrettes. However, the administration refused to buy this argument of the pan shop owners and announced outright ban on both these items.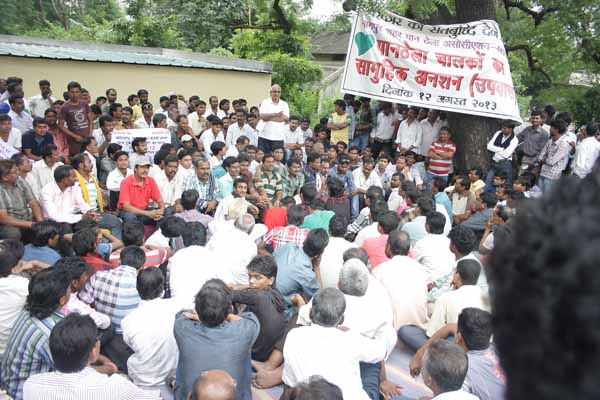 With the strike receiving full response from various nooks and corners of the city, few pan shops preferred to keep it half opened to cater to the needs but sold the items at much higher prices. A brand of cigarette costing Rs 8 each went for as high as Rs 15. The smokers had the tough time finding their way to pan shops which were opened.
Needless to mention, even finding kharra was hard nut to crack. Those who got to have kharra, had to shell out Rs 30-40 against it regular prices of Rs 15-20.