New Delhi/Nagpur: Pakistan has informed India it wants "concrete evidence" for acting against elements it suspects of being involved in the Pathankot attack instead of the "leads" provided so far by New Delhi, according to a media report on Saturday.
"We are expecting evidence beyond leads and information to proceed as per our law," an unnamed senior official was quoted as saying by Dawn newspaper.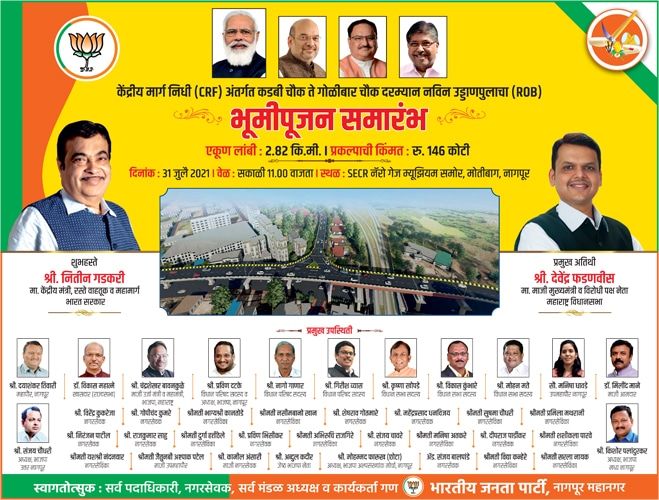 Sources in Islamabad told Hindustan Times that Pakistani authorities had formally conveyed the request for "concrete evidence" to their Indian counterparts after Prime Minister Nawaz Sharif chaired a meeting of top officials on Friday to discuss the assault on Pathankot airbase.
Indian officials had earlier said that Islamabad had been given intercepts of telephone calls made by the attackers to their Pakistan-based handlers, the Pakistani phone numbers that were called and the locations of these numbers. The external affairs ministry spokesperson had described the information as "actionable intelligence".
The report in the Dawn said the official's comments "provided an insight into Pakistan's planned response to India".
Soon after receiving the information from India, Pakistan had acknowledged some "leads" had been shared that were being investigated. Sharif had also telephoned his Indian counterpart Narendra Modi and assured him of "prompt and decisive action".
Indian authorities have blamed the attack on Pathankot airbase on the Jaish-e-Mohammed, which has been banned by Pakistan but continues to be active in several parts of the country, including the southern part of Punjab province.
Though a statement issued by Sharif's office on Friday had said that the Prime Minister had reviewed the "progress on the information shared by India", sources said no action had so far been taken against the JeM or its leaders.
Sharif's government has traditionally been reluctant to act against terror groups based in Punjab, including the JeM and Lashkar-e-Taiba, because of fears of a blowback in the province that is the main base of the Prime Minister's PML-N party.
The meeting chaired by Sharif on Friday was also attended by the military top brass, including army chief Gen Raheel Sharif and ISI chief Lt Gen Rizwan Akhtar. The statement issued after the meeting contended that "Pakistan's entire leadership and institutions were working in complete harmony to counter terrorism and extremism".
A planned meeting of the foreign secretaries of the two countries in Islamabad on January 15 hinges on Pakistan's response to India's demand for action against the perpetrators of the Pathankot attacks.