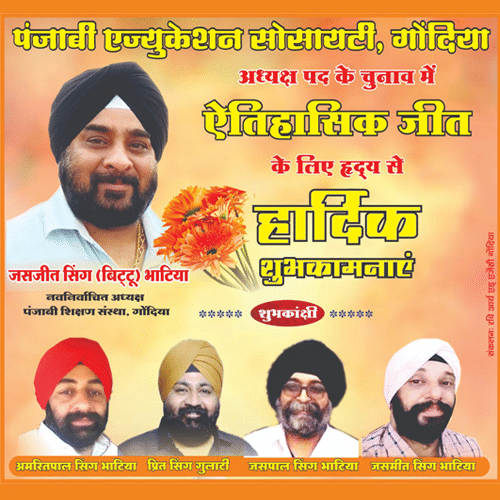 India: Senior Congress leader Salman Khurshid chose to come forward and boldly put his thoughts in front of media in response to the dogmatic remark made by Pak PM Nawaz Sharif's Adviser on Foreign Affairs, Sartaj Aziz that no dialogue with India will take place without including Kashmir issue.
Speaking to the media personnel, Khurshid said, "Pakistan has no intention of a dialogue, they just want to show the world that they are talking. Govt should have been alert."
Khurshid on Monday said that it is evident that Pakistan has no intention of a dialogue. Khurshid even accused Prime Minister Narendra Modi of "knee-jerk" reaction in diplomacy with Pakistan and questioned the justification of his meeting with Sharif in Russia.
On this note, Congress spokesperson and former commerce minister Anand Sharma also hit out at the PM, stating, "It is very clear that the Pakistani establishment does not want the perpetrators of the Mumbai terror strikes to be punished. With this background, where was the justification to have a meeting at the level of two Prime Ministers. PM Modi is answerable to the country."
Another party spokesperson, RPN Singh, said it was "extremely surprising" that this statement was made by Pakistan, and alleged it was "very evident that they are not bringing those responsible for 26/11 (attacks) to justice".
Singh expressed his amaze questioning that how can Pakistan even think to make such a statement now, when they already signed a joint declaration. As far as Lakhvi is concerned, Pakistan has been given all the evidences, he added.
Going back to its often-repeated stand, Sartaj Aziz today said that no dialogue process will take place with India unless Kashmir issue was discussed first.
Modi and Sharif, in their first bilateral talks in over a year, met for nearly one hour here on the sidelines of the Shanghai Cooperation Organisation (SCO) summit in Ufa, Russia last week and discussed entire gamut of issues between the two countries.
While in a joint media statement released, earlier, after the meeting between PM Modi and his Pakistani copunterpart Nawaz Sharif in Russia on Friday, outlined that both sides had decided to expedite the 26/11 Mumbai attacks trial, including additional information like providing voice samples.
The joint statement also said that both sides had agreed to hold a meeting in New Delhi between the two National Security Advisors to discuss all issues connected to terrorism.
However, in a turnaround, the prosecution team's chief Chaudhry Azhar, yesterday, confirmed that Pakistan government will not file a fresh petition in an anti-terrorism court requesting for obtaining voice sample of LeT operations commander Zaki-ur- Rehman Lakhvi in the Mumbai terror attack case.
Adding to it, barely three days after the two countries agreed to re-engage, Pakistan today asked for "more evidence and information" from India on the Mumbai attack case and asserted that talks cannot take place without Kashmir being on the agenda.