Nagpur: A play was staged on the inaugural day of Padmagandha Pratishthan Lekhika Natya Mahotsav on October 26th, at Scientific Society Hall. The three-day event, which was inaugurated by Dr Deepak Khirwadkar, Director SCZCC, in presence of litterateur Shubhangi Bhadbhade, Mala Kekatpure and others. The play brought to the fore an important issue of how sometimes a casual approach to actions, which we may perceive as normal can land a person in deep trouble.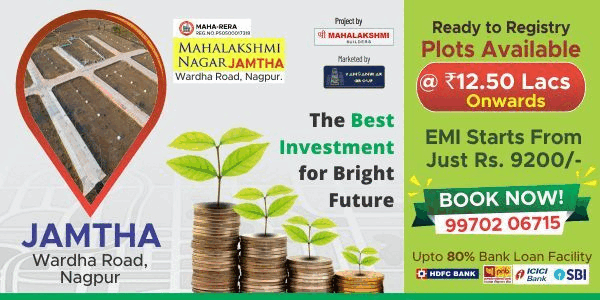 This play was about a Martyed Colonel's better half Jaspreet Kaur Gill, having a reputed family background, who maintains a business while dealing with her two kids. Attendant Gunita, was a young girl, whom she regards as a relative to do house hold work.
One day, an outsider in the attire of an elderly Sardarji Devendra Singh goes to their house, searching for leased premises. Jaspreet, subsequent to conversing with him on different issues, gets persuaded about him being a genuinely needy person and consents to lease her outhouse. Inconvenience begins when Devendra Singh begins desired action, exploiting Jaspreet's simplicity and leading to terrorist attacks in the vicinity with the ultimate aim to eliminate Jaspreet, whose spouse had killed several terrorists, two of the dead happening to be siblings of Devendra Singh.
All the scenes particularly the ones with jaspreet's jail term and mental torture, the detailed interrogations and the final arrest of Devendra Singh all have been beautifully portrayed. Urmila Deshpande as Jaspreet was beautifully portrayed.
ACP Suri (Nikhil Tongle), Lady cop Aparna Lakhapure, Mayuri Tongle as Gunita, Vinay Modak as Devendra Sing1bb bbh impressed the audience as well.
By Srishti Talwar