Nagpur: The quarter finals of 82nd Senior National Badminton Championship lived up to each ones expectation as every match was full of speed and determination by each player to win their individual match for the day.
The Proceedings of the quarter finals started with the Mixed Doubles duo Satwik Sai Raj R. and Ashwini Ponnappa took on Shivam Sharma and Poorvisha S. Ram. It was Satwik and Ponnappa pair with their high speed and seamless coordination managed to bag the first game of the match in their name. The second game as was expected had both the teams playing their best badminton as they mixed their shots in order to deceive the other.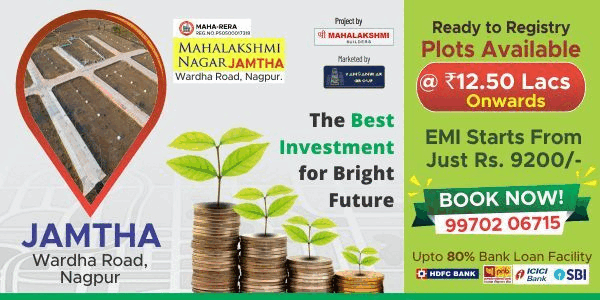 The Women's Single saw Saina Nehwal not wasting anytime and taking immediate control of the first game and won it convincingly. The second game saw Aakarshi Kashyap trying to make a desperate comeback but Saina was too good for her and with every shot the latter looked more and more formidable. Her strong shots helped Saina to not allow Aakarshi to make a comeback as she went on to win the game convincingly. The second most awaited match in the Women's single category between P.V Sindhu and Shriyanshi Pardeshi saw the same story as Sindhu stunned Shriyanshi. PV Sindhu played with great speed and grit.
The Men's single match between K Srikanth and Shubham Prajapati was a display of skill and talent as Srikanth created some magical moments. He dominated the dominated the attack in the second game as he went on to win the match.
Arun Lakhani, President, Maharashtra Badminton Association said, "The country's top shuttlers certainly proved their mettle today. Over 10,000 spectators, including 5,800 children turned up to watch their heroes live in action in the course of the day and they didn't disappoint. The skill on display was mesmerizing. Each match, a riveting spectacle. But even as our legends shone, India's up and coming badminton stars made their mark. All in all a great day on which Badminton emerged as the biggest winner."
Main results of the day:
Women's Single:
Saina Nehwal (PET) Vs Aakarshi Kashyap (AAI) : 21-17 21-10
P.V.Sindhu (AP) Vs Shriyanshi Pardeshi ( MP) : 21-11 21-17
Men's Single:
K Srikanth (PET) Vs Shubham Prajapati (MP) : 21-17 23-21
Mixed Doubles:
Satwik Sai Raj and Ashwini Ponnappa (AP/PET) Vs Shivam Sharma and Poorvisha S. Ram (RBI): 21-14 21-12