Tral/Nagpur: More than 20,000 people on Saturday attended the burial of top Hizbul commander Burhan Muzaffar Wani in south Kashmir's Tral town.
People from different parts of Pulwama district gathered at Shariefabad (Tral) to attend the burial of Wani, who was killed along with two of his associates in a gunfight with security forces in Bamdoora (Kokernag) village of Anantnag district on Friday.
The authorities, allowing the burial procedure, withdrew all security forces deployed around the ground to prevent clashes with the agitated people.
The authorities had imposed a curfew in the entire Pulwama district, but the people had come to attend Wani's burial by defying the curfew restrictions.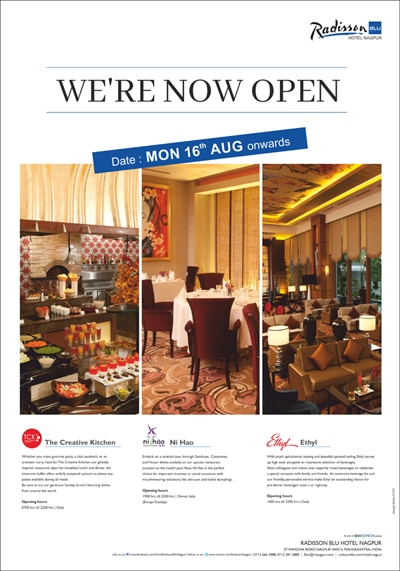 Mobile internet services were suspended throughout the Valley on Saturday to prevent the spread of rumours.
Authorities also suspended mobile phone services throughout south Kashmir's Pulwama, Anantnag, Shopian and Kulgam districts.