Palghar/Nagpur: Over 200 school kids of a zila parishad-run primary school in the Palghar district were yesterday admitted to hospital as they suffered health problems after consuming mid-day meal food, it emerged on Friday.
Some of the students are believed to be critical, district officials said.
According to initial reports, a large number of students of the school at Kasa Budruk village complained of health problems immediately after they consumed the packed food yesterday afternoon.
"Nearly 280 students of the ZP school at Kasa Budruk in Palghar district were served the food under mid-day meal scheme in afternoon. After eating, many of them immediately complained of severe stomach ache, nausea, giddiness and other health problems," Vikramgadh tehsildar Suresh Sonawane said.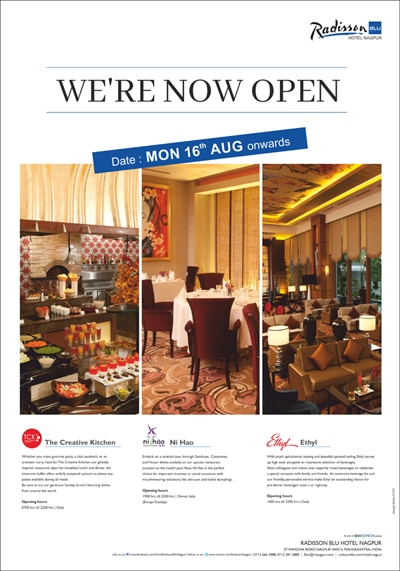 After being alerted about the situation, local police as well as the revenue and health department officials arrived at the school.
"As a precautionary measure, the authorities took all the 280 students to Kasa Rural Hospital for medical checkup.
While 104 affected students were hospitalised, others were discharged after medical examination," district health officer SB Gaikwad said.
The packed mid-day meal was supplied by the ISKCON center located at Wada (in Palghar district), Sonawane said, adding, "The food samples have been collected for laboratory analysis."
Newly-elected MLA Amit Ghoda visited the hospital and enquired about the health of the children.