Nagpur: In back-to-back raid against illegal slaughtering of cows, the Nagpur city police on Sunday raided a plot in Mahendra Nagar and seized over 200 cows.
Acting on a tip-off about large-scale slaughtering near the water tank in the area, zone III DCP Rahul Maknikar formed a team of over 60 police officials, including Pachpaoli police, and launched the raid which lasted for over five hours.
As news of the raid spread, tension prevailed in the area with the butchers protesting the seizure of animals by police. Maknikar told TOI that the animals were kept at an open ground near the water tank.
Sources said that the plot, which was private with its ownership under dispute, was encroached by the butchers since many months. "Cows are transported to the ground around 3-4 am. In the early morning hours, they are slaughtered and then beef is supplied to different areas and cities like Hyderabad and Mumbai," they added.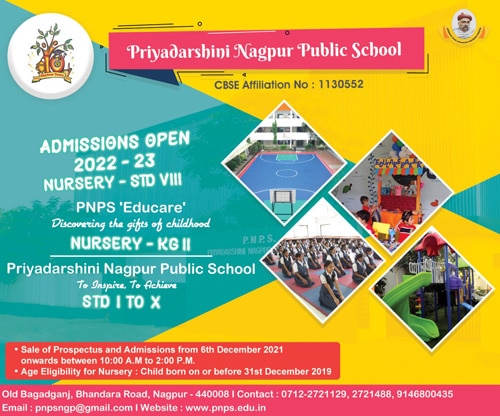 The animals were reportedly butchered in various nearby houses and shanties.
Till late evening on Sunday, the rescued animals were being loaded in trucks and sent to different gorakshan centres. In a raid on April 20, the police had seized around 300 bovines and 10 tonnes of alleged beef after conducting consecutive raids in Mahendra Nagar and Farooq Nagar.